World Wide Motion Pictures Corporation is pleased to announce that we will be making our Facebook Live debut on Thursday March 16th at 3:00pm PST.
World Wide Online will be a weekly web series where we sit down with our CEO Paul Hancock and guests to pick their brain on a wide variety of film industry topics including feature film distribution, movie marketing, and trending topics. But most importantly, we will be answering questions from you, the viewer.
If you're a student of film, a cinephile, or just the average moviegoer, then you'll enjoy tuning in to our broadcast.
Our first episode will be an introduction to World Wide Motion Pictures, with Paul giving us a brief history of the company and educating us on what a film distribution company actually does. We'll learn about the challenges and benefits of distributing independent films and how we compete with the big players in Hollywood.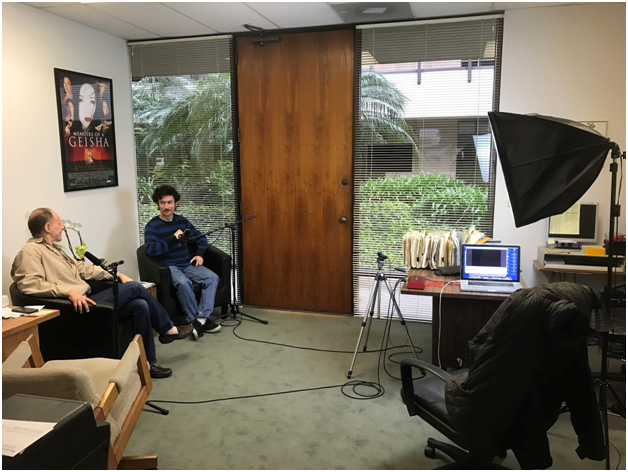 Paul's experience in the film business spans 40 years and we hope to extract as much knowledge from him as we can so that you, the viewer, can become more informed. We'll be learning a lot about things like: film selection and acquisitions, contract negotiations, marketing strategies, advertising strategies, trailer production, the ratings process, public relations, and theater circuit bookings.
If you would like to submit questions to Paul for our pilot season, please enter them in the comments section linked here https://www.facebook.com/WWMPC/
The first season of World Wide Online will run for 10 episodes beginning Thursday March 16th and end on Thursday May 18th. If we find ourselves with more questions than we can effectively cover in season 1, then we will address them in season 2!
Episodes will last approximately 15 minutes so if you want to catch us live don't be late! VODs will also be made available to watch on YouTube. We hope to see you guys soon! Please don't forget to submit your questions and tune in for the first episode on Thursday March 16th at 3:00pm.