When he's not too busy being the rugged, handsome Leon Kennedy from "Resident Evil: Retribution," or guest starring on NCIS, Johann Urb is busy trying to spread good vibes and good looks.
"Let's just say I'm working on getting out a positive and inspiring message about how to live life," Urb said in an interview with Daman.
And Urb puts his money where his mouth is too. He volunteers with The Greater West Hollywood Food Coalition (GWHFC) an amazing organization that has served food to the homeless every single day, since 1987. Not only do they meet people's immediate needs, but GWHFC also tries to get people into housing and provides mobile health care.
He also has tried to spread positivity through his Instagram, which features his philanthropy and volunteering efforts, as well as some fun adventures he has out in nature!
The Estonian-American actor art in his genes, the son of a musician, and he started off his career as a model in New York, before eventually studying theater at the Lee Strasberg Theatre and Film Institute.
He has also starred in many TV shows and movies, including World Wide Motion Pictures' Rusty Steel, alongside Paul Campbell and Dean Stockwell in this riveting adventure, which is set in Romania on their deceased uncle's yacht. Some of Johann Urb's other notable movie and TV appearances include CSI: Miami, NCIS, and Zoolander.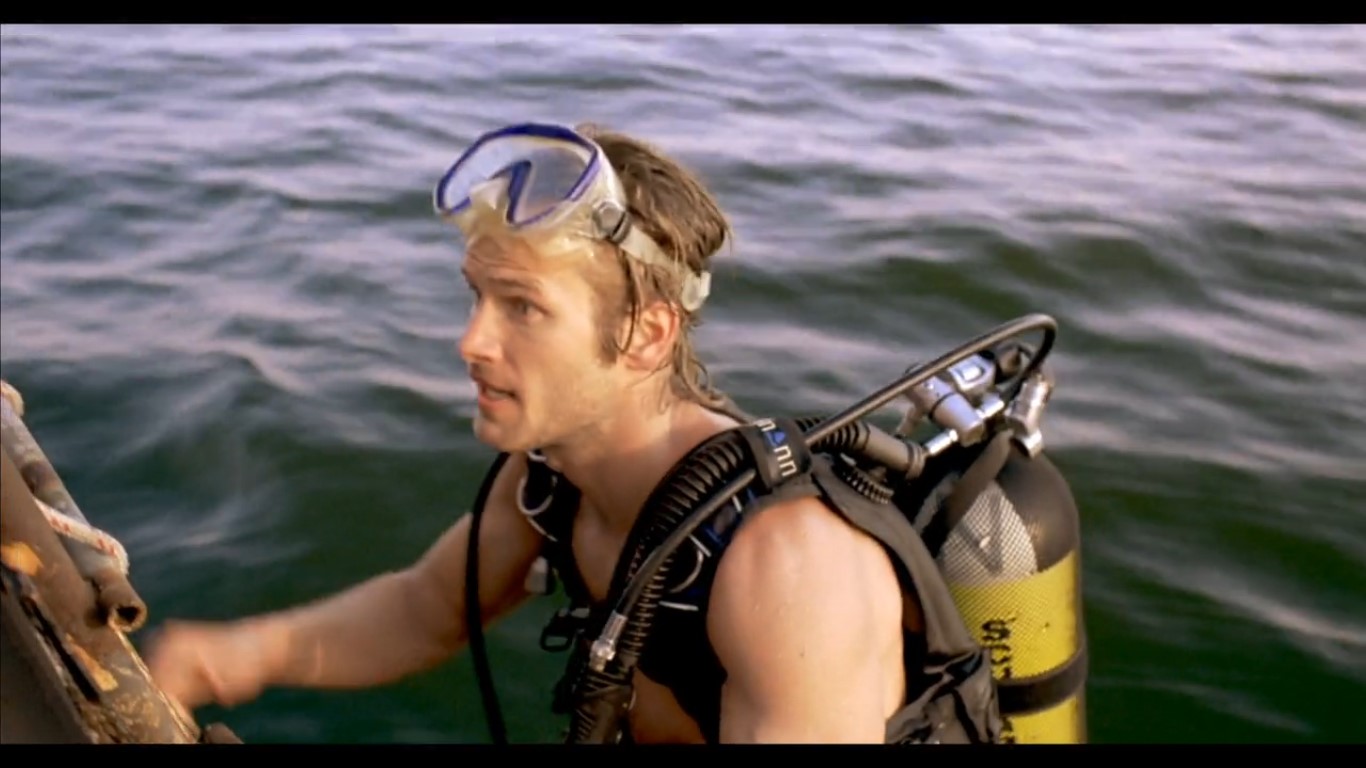 Happy 40th Birthday to Johann Urb!