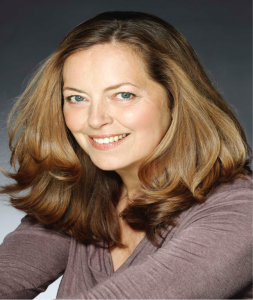 On behalf of the entire staff at World Wide Motion Pictures Corporation, we would like to wish Italian-Australian actress Greta Scacchi a very Happy Birthday! She is an Emmy Award-winning actress and has appeared in over 50 films. You may recognize her from her roles in White Mischief, Presumed Innocent, The Player, and Ways to Live Forever. Greta is currently on the hit TV show Versailles and plays Lady Jane Franklin on the TV series The Terror.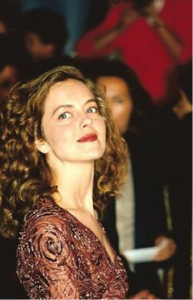 In one of her more recent films, Ways to Live Forever that was distributed by World Wide Motion Pictures (WWMPC), she combines both her acting talents and passion as a humanitarian in her role as the main character's tutor, Mrs. Willis. In this film, she inspires Sam, the main character who is a 12-year-old boy dying from leukemia, to live his life to the best extent possible. It is a poignant and uplifting film that reminds us all to not fear the uncertainties of life, but rather embrace it.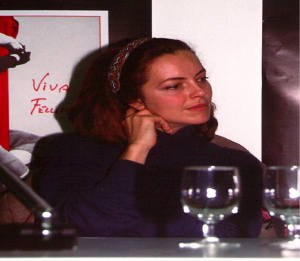 Scacchi is an active supporter of campaigns and organisations that promote environmental causes. In October 2013, for her services to the arts she was made a knight in the Order of Merit of the Italian Republic. In September 2017, she was the Festival Ambassador for the three week-long Lavazza Italian Film Festival, which ran in Sydney, Adelaide, Melbourne, Canberra, Brisbane, Perth and Hobart. Scacchi is fluent in English, French, German, and Italian. She is a dual citizen of Italy and Australia.