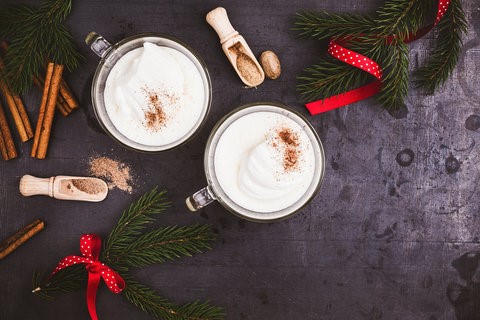 Move over pumpkin spice and hello peppermint. It's Christmas season, everyone! 'Tis the season to scramble for those last-minute gifts and Santa hats. It's a special time of the year where we mindlessly guzzle down eggnog and contribute to the vast online empire that is Amazon.com. Whenever I think of Christmas, it's usually the festive red colors, pine trees, and brightly lit neighborhoods that come to mind. But have you ever wondered how other countries around the world celebrate Christmas? Here are 5 unusual Christmas Traditions found across the globe: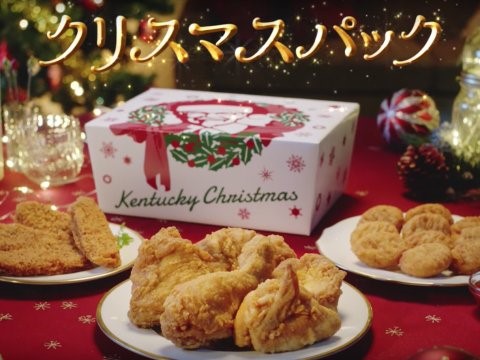 Japan x KFC
Can you imagine going to your local KFC and waiting over two hours for a bucket-o-chicken? A typical Japanese family will often celebrate Christmas by ordering a finger-licking chicken dinner for their families. This bizarre tradition apparently started thanks to a "Kentucky for Christmas" advertising campaign that aired in 1974. I'd honestly be thrilled to receive an eight-piece bucket in my stocking this year. Sure beats figuring out how to cook a turkey, that's for sure.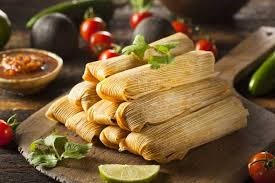 Tamale Tamale Tamale
This one is a bit already well-known within Hispanic communities, but why isn't it more popularized? For those who don't know what a tamale is, it is a Mexican specialty made from a range of different meats, cheese, and veggies that are wrapped in ground masa (corn) and corn husks. Hispanic families will often make a vast quantity of tamales during the holidays, with some restaurants easily selling over 10,000 in a week! They're seriously that good, and you've got to get your hands on some this year if you can. They're like little magical bundles of steaming joy that is best enjoyed with hot sauce.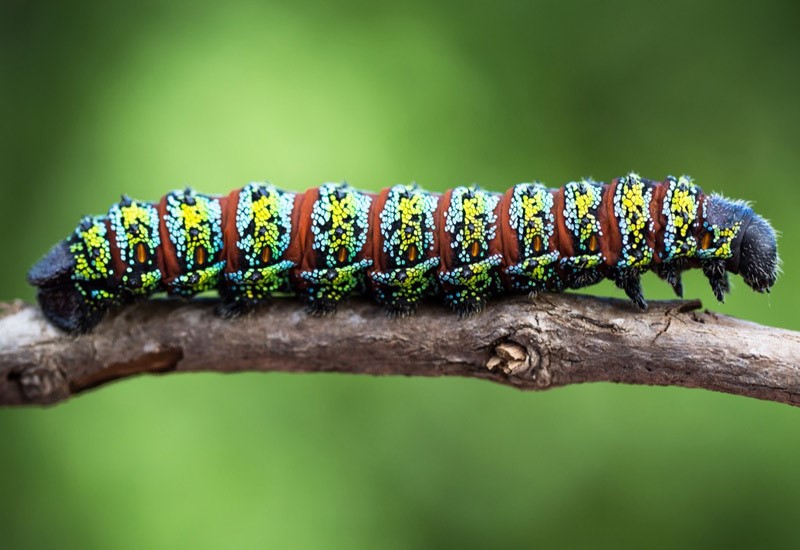 Fuzzy Caterpillars
So apparently the denizens of Cape Town, South Africa enjoy consuming pine emperor moth caterpillars during the Christmas season. Not only are they festively colored, but they're also very nutritious and have a flavor similar to tea!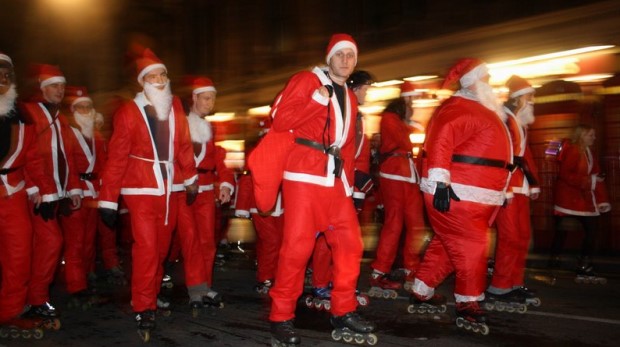 Rolling Around the Christmas Tree
This is the unusual Venezuelan custom of roller skating to early morning church services between December 16-24. The streets are even closed off to cars until 8 AM. And get this… in order to wake up on time, some children tie a string to their big toe and let it hang out the window. Rollerskaters who happen to glide past will tug on the strings, waking them up.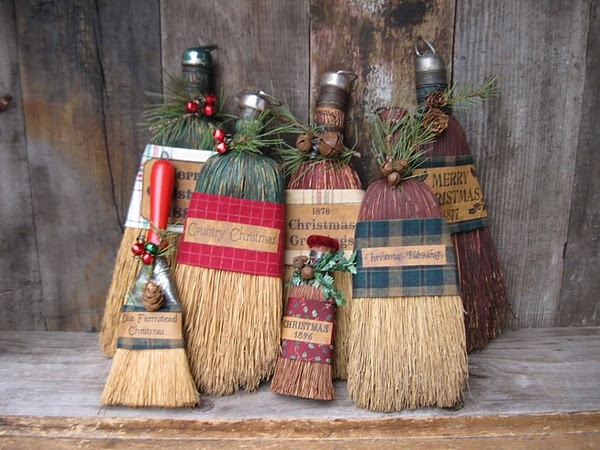 Hide Your Brooms and Mops
Brooms and mops are household essentials, aren't they? It is believed by the people of Norway that Christmas Eve is a superstitious day where witches and bad elves steal your mops and brooms. Wouldn't it be a shame if some evil elf stole your Swiffer on Christmas Eve?
So there you have it, just a few more things to add to your to-do list this year for the Holidays. Be sure to celebrate responsibly and don't buy too many useless things at the dollar section. Which one will you be incorporating into your traditions?