You didn't study for your exam. You're running late to work. You forgot your kid's homework packet at home. Can you feel your blood pressure rising? Stress. That's what that is, and even the best of us occasionally find ourselves getting caught up in the hurried nature of life.
In the film Ways to Live Forever, both of the parents struggle through their son's cancer treatment which is taxing, both emotionally and financially. The stress that a family goes through when someone is terminally ill is unbelievable, and it's why in the film the surrounding nurses, friends  and, church are crucial players for the parents.
Sadly, stress isn't just something that exists in the cinematic realm, so here's a list of seven ways to feel less stressed on Stress Awareness Day which is November 2nd. Ready, set, go!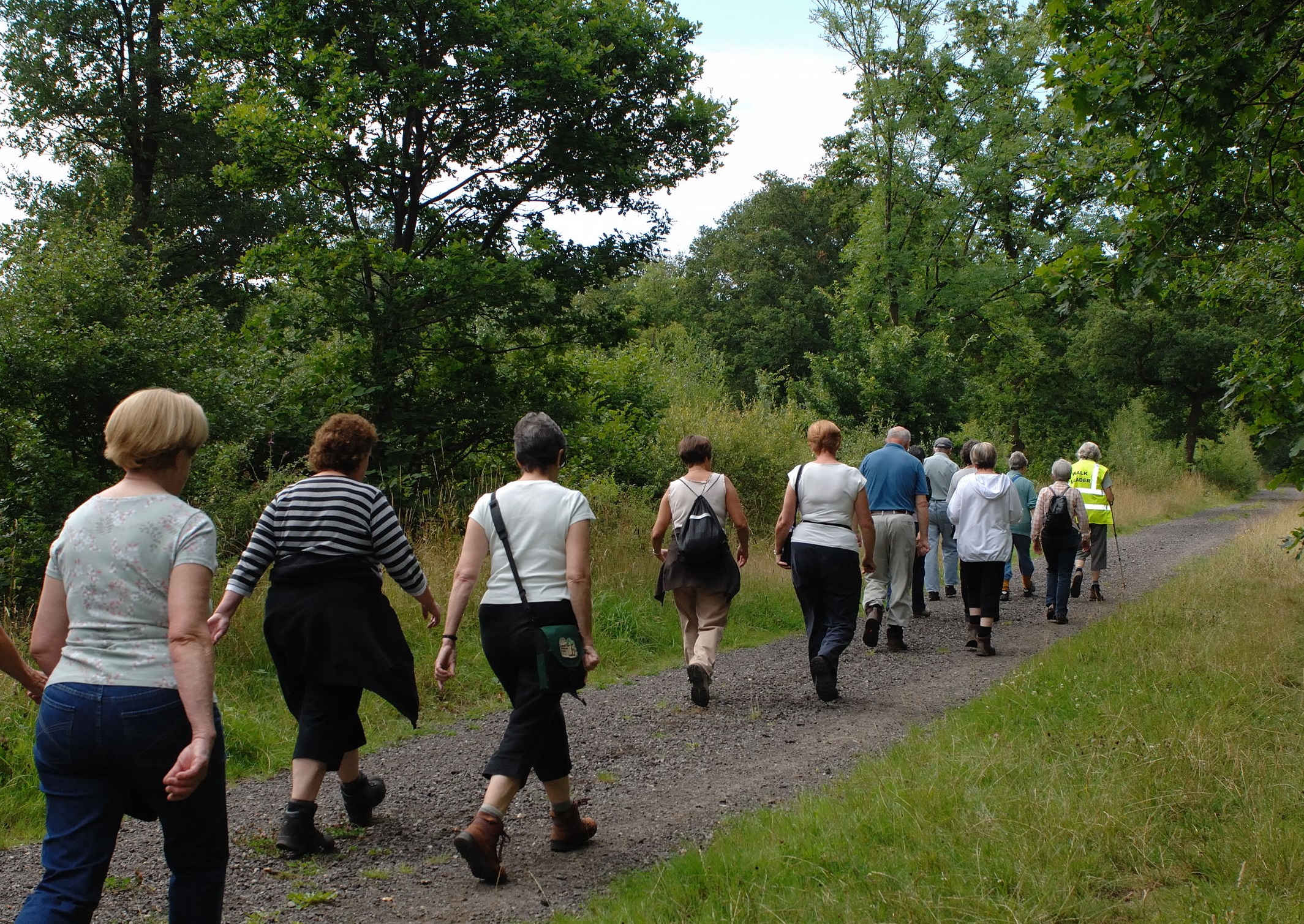 Want to see some more? Check out other feature films, such as Ways to Live Forever, on www.indiemoviestore.com