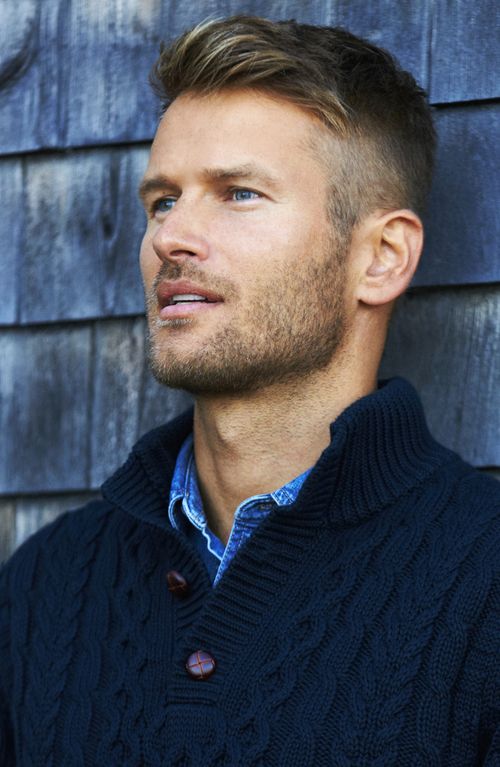 On behalf of the entire staff at World Wide Motion Pictures Corporation, we would like to wish Estonian-born actor and producer Johann Urb a very heartwarming happy birthday! People may know him from some of his more recognizable roles in Resident Evil and Rusty Steel - in which he played Kennedy and Rusty, respectively. Although he is most known for those films, he actually began his acting career in 2001, where he landed a small role in the film Zoolander with actors Ben Stiller, Owen Wilson, and Will Ferrell.
Johann began other projects right after Zoolander. He landed his next role in a movie called Fear of Feathers, followed by an appearance in the popular TV show CSI: Miami. Through the years, he managed to build a strong enough resume to appear in films such as 2012, which starred John Cusack, and Resident Evil with Milla Jovovich. He played a small role in both films, but he definitely added to the production in a big way! Although he has appeared in many films and a few television series, he managed to receive the most critical recognition for his role as the journalist in 2009's Eastwick.
Johann has not appeared in a movie since 2016, but he is making a huge comeback with two romantic comedies that are currently in the works. No release dates have been announced, but we definitely wish him the best of luck in his upcoming projects.