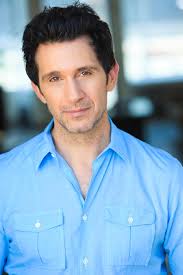 World Wide Motion Pictures Corporation would like to wish actor Ronnie Marmo a Happy Birthday! Originally from Brooklyn, Marmo's acting career began with leading roles in Italian American Reconciliation and Lusting After Pipino's Wife. He was recognized for both plays by the New Jersey ACT with awards for outstanding lead male actor. He won the Cable ACE award in 1997 as the host and producer of the Documentary of the Year. He then joined the Broadway National Touring Company as "Tony" in Tony N Tina's Wedding.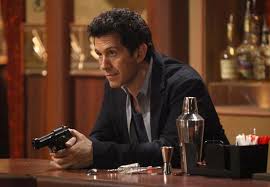 Ronnie Marmo has produced, directed and starred in dozens of plays, including the critically acclaimed Bill W and Dr Bob, which has played to many sold out audiences. He enjoyed a six month run starring as "Lenny Bruce" in the one man production of Lenny's Back . . and boy is he pissed.
He has also written several scripts, both for the stage and the screen. His favorite is the semi-autobiographical story, West of Brooklyn. The 68 Cent Crew produced the play for the stage and received critics pick from the L.A. Times, L.A. Weekly and Backstage West. Ronnie Marmo also adapted West of Brooklyn as well as produced and starred in the film for the screen and 68 Cent Features. It can be found on DVD. He produced and starred in the movie.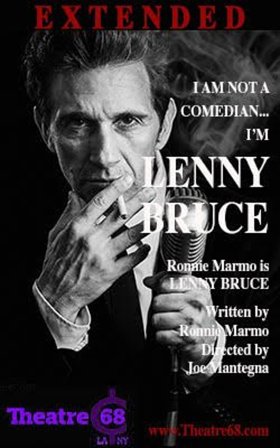 Ronnie Marmo's I AM NOT A COMEDIAN... I'M Lenny Bruce is currently playing at Theater 68 in Los Angeles. The critically acclaimed show chronicles the life and death of Lenny Bruce, one of the most controversial comedians of all time.