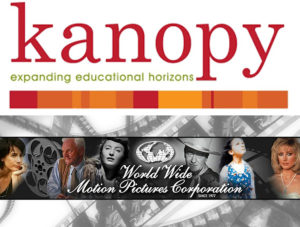 We at World Wide Motion Pictures are pleased to inform our friends, associates, and shareholders around the world that the arrangement the company recently entered into with Kanopy LLC of San Francisco has resulted in successful sales of the recently released films, WAYS TO LIVE FOREVER and THE NIGHTINGALE. Kanopy is a specialized sub-distributor concentrating on the closed caption, closed circuit presentation of film and television product directly streamed into classrooms and local and national library systems around the world.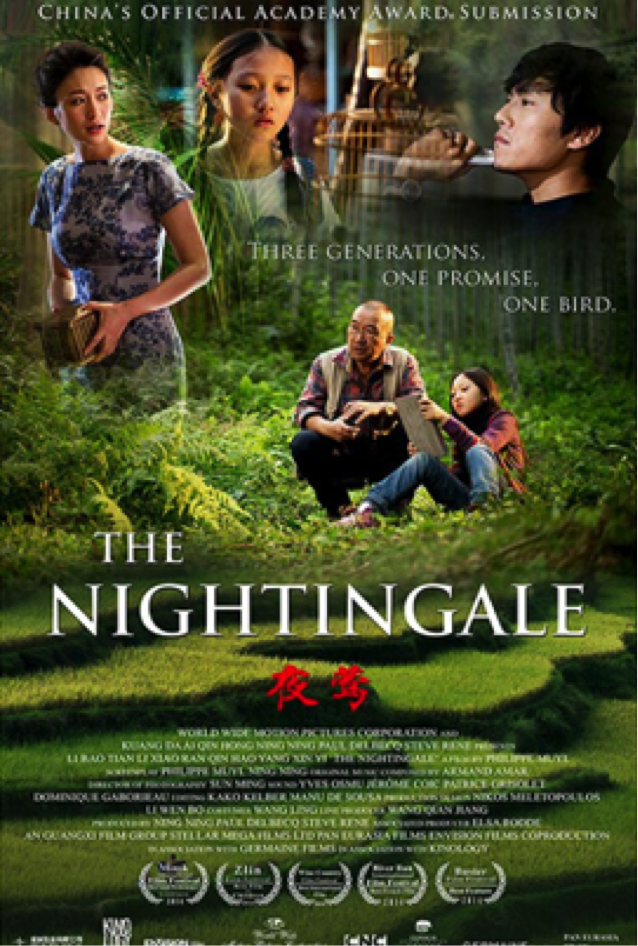 Students and faculty at several Ivy League Universities such as Yale University, Duke University, and Stanford University, have taken a liking to our feature films. Along with many other respected institutions across the country such as The New York Public Library, World Wide is connecting directly through Kanopy. "Having an additional Marketing Window specifically for universities and library systems will be a very welcome component in the company's future," stated Paul Hancock, CEO of World Wide.
THE NIGHTINGALE, directed by Philippe Muyl, is a heartening film that examines Chinese family values, traditions, and generational differences between a grandfather and his over indulged granddaughter. WAYS TO LIVE FOREVER, directed by Gustavo Ron, follows an inquisitive 12-year-old boy who is curious about the world and life experiences. Because he suffers from leukemia, he wants to learn more about growing up and how to deal with mortality.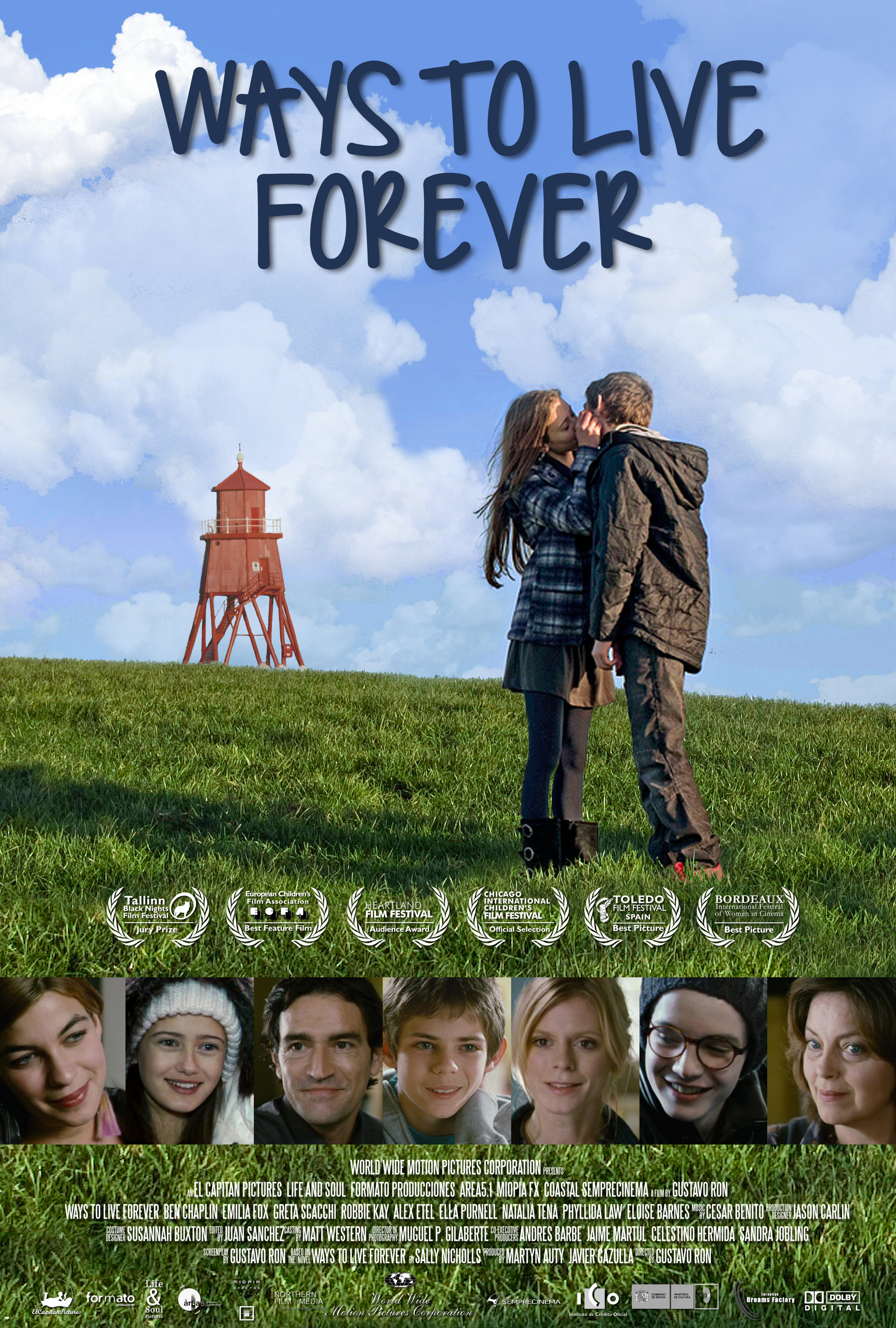 As we continue to move forward into the new year, World Wide is focusing on introducing to our audiences, high quality Feature Films from around the world. Inasmuch as it has been become increasingly difficult in recent years for distributors to release feature films in the U.S. theatrically, this particular window offers a wonderful opportunity for an additional Gross Corridor. The corporation looks forward to growing its new relationship with Kanopy, and is excited to release recent foreign films to customers throughout North America. World Wide's industry executives and board members have produced, distributed, and consulted on a wide variety of film and television projects, earning Academy Awards, Emmy Awards, and prizes from international film festivals.
We invite you to enjoy our films through Kanopy or any of our platforms such as Vimeo and the company's Indie Movie Store.