We're creeping towards Halloween again, and that means it is time to start finding scary movies to watch. With the amount of horror films that get released each year, it is easy to fall behind, and trying to look for the right film can get overwhelming. Here is a list of must-watch movies and TV shows for Halloween.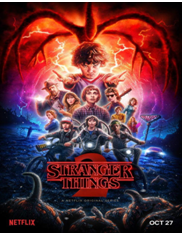 STRANGER THINGS 2
Stranger Things season 2 begins nearly a year after the first installment, on Halloween in Hawkins, Indiana. Will has rejoined his pals after being rescued from the show's alternate dimension, the Upside Down. I recently finished watching season 1 of Stranger Things on Netflix and I was hooked from the opening scene. If you haven't already watched it, I would recommend starting season 1 now. Season 2 of Stranger Things is set to be released exclusively on Netflix on October 27.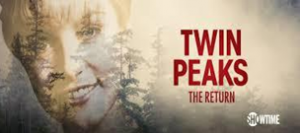 Twin Peaks: The Return
Set 25 years after the original Twin Peaks, the new series focuses on a number of storylines, many which are connected through association with FBI Special Agent Dale Cooper. Twin Peaks is unlike any show on television and if you haven't seen it yet, you need to stop what you're doing right now and go watch it. It is by far my favorite TV show of the year (possibly of all time). Seasons 1 and 2 of Twin Peaks are currently available on Netflix, and the new season 3 is available on Showtime.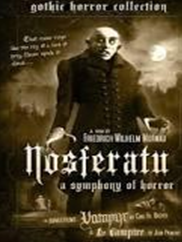 Nosferatu
An absolute classic! In this highly influential 1922 silent horror film, the mysterious Count Orlok summons Thomas Hutter to his remote Transylvanian castle in the mountains. After Orlok reveals his vampire nature, Hutter struggles to escape the castle. It is no wonder the film considered an all-time great. I first watched Nosferatu at a film class in college and I couldn't believe how many themes in this film are still used today. We are proud to have this film in our collection. A must-watch for film lovers everywhere.