Helen Cooper, Mrs. Silverman, and the great Medbh Doyle from Red Roses and Petrol are all characters that were portrayed by the amazing actress Heather Juergensen. All throughout her career she managed to create some beautiful work as an actress. Ms. Juergensen left us with quality work to relive over and over again on screen.
She appears in movies such as The Hammer, Kissing Jessica Stein, The Haunted Mansion, and our very own Red Roses and Patrol. All are quality films in which she worked aside actors such as Jennifer Westfeldt, Malcolm McDowell, and the great Eddie Murphy. It is also good to mention that she has worked aside some very talented directors such as Rob Minkoff and Charles Herman-Wurmfeld -- directors of The Haunted House and The Hammer.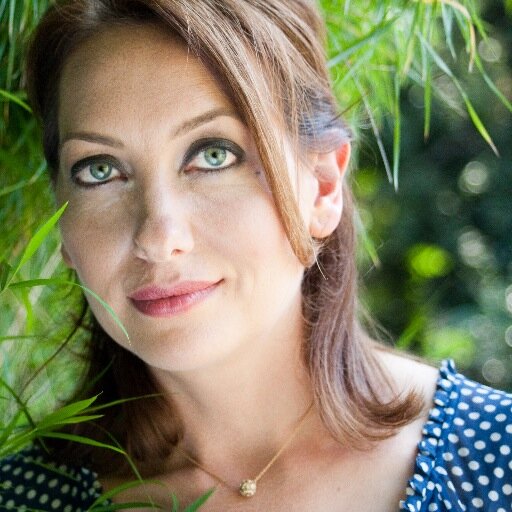 Though many of us would have loved to have seen more of her wonderful performances - like the one in Red Roses and Patrol also starring Malcolm McDowell - today she is focusing her attention on other important things.
Heather founded her very own business called The Strong Woman, which primarily focuses on improving the lives of women that have previously suffered from depression. Many might not know, but like many other celebrities, Mrs. Juergensen suffered from depression herself. We want to acknowledge and congratulate Mrs. Juergensen's determination to move forward and celebrate the gift of life. Life is a team sport, and with support from others life can truly be extraordinary.
Today on Mrs. Juergensen's birthday, we want to say Happy Birthday! On this day we would love to give you an amazing gift, but you already have the most important gift of all - life, health, and an amazing family. Once more, happy birthday!