March is not only a time to welcome the springtime but also a month to celebrate women worldwide as it is Women's History Month! There have been a lot of women who have contributed to the film industry―whether through directing, screenwriting, etc. A great example would be Tamar Simon Hoffs, who is well-known for her work in the film Red Roses and Petrol (2003) that was distributed by World Wide Motion Pictures (WWMPC). Hoffs is particularly interesting as she is the first woman to receive credit for playing all three roles of director, writer, and producer for the major studio film, The Allnighter (1987).
Despite the great strides women in the film industry have accomplished, there has been a problem for both genders in Hollywood―diversity. As a result, to commemorate Women's History Month, why not discuss the growth in diversity amongst actresses throughout the years? Here are two amazing actresses that have made significant contributions to the diversity in Hollywood!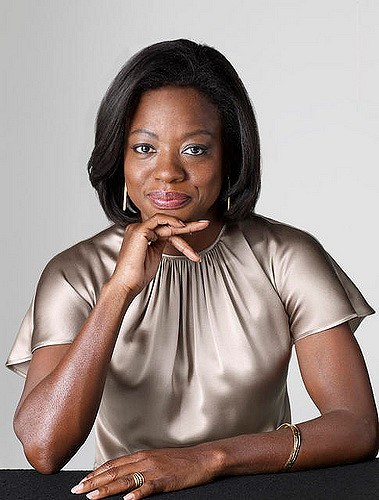 First off would be Academy Award Golden Globe and Emmy award actress, Viola Davis! Since 2014, Davis has been in the popular TV drama How to Get Away with Murder, and in 2015 she became the first black woman of any nationality to win the Primetime Emmy Award for Outstanding Lead Actress in a Drama Series. Her portrayal in the TV drama also won her two SAG Awards in 2015 and 2016. In 2012, she was listed by Time as one of the 100 most influential people in the world. And Sunday she won her first Academy Award, for her role in "Fences."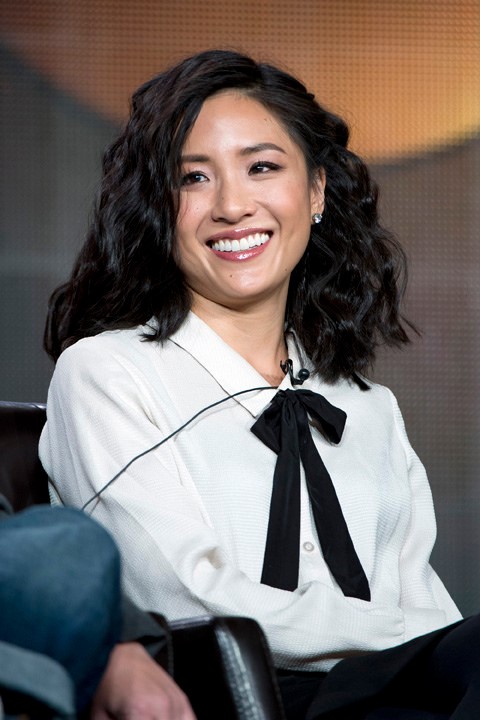 Another actress that promotes diversity would be Constance Wu! Wu is known for her role as Jessica Huang in the ABC comedy series Fresh Off the Boat. It is a known fact that there is a limited number of Asian actors in Hollywood and Wu is well-known to speak her thoughts regarding this matter. For instance, in one of her interviews with Entertainment Weekly, she stated "[Diversity] doesn't mean we want the white people to write Asian stories. What I want is to foster the Asian-American writers and directors and producers and actors...foster their stories to come into the spotlight a little bit."
It is great to see the growth that women in the film industry, especially in Hollywood, have accomplished. Although there still exist problems and obstacles actresses have to face, they have indeed come a long way! Let's clap our hands for the actresses out there who continue to push through these obstacles and help pave the way for other women in the industry or those interested in joining.