After waiting for 26 years, Disney has finally flooded its anticipating audience with its live-action version of Beauty and the Beast (2017). From the well-known and beloved 1991 animated version comes the modern retelling that's filled not only with an amazing cast - Emma Watson (Belle), Dan Stevens (Beast), Luke Evans (Gaston) etc. - but also with a nostalgic soundtrack that will simultaneously warm the hearts of previous generations and invite a new generation into the magical Disney community.
Compared to the animated version, this live-action film amazes with its production design. It has a stylistic aesthetic compared to the previously illustrated sets as it blends both physical objects and computer-generated imagery (CGI), creating a hybrid between live-action and animation. For example, the well-known castle in which the Beast resides has transformed in this 2017 version and brings a realistic dimension that the animated version lacked. As a result, this film is visually appealing, evoking strong emotions - happiness, sadness, etc. - all in one sitting.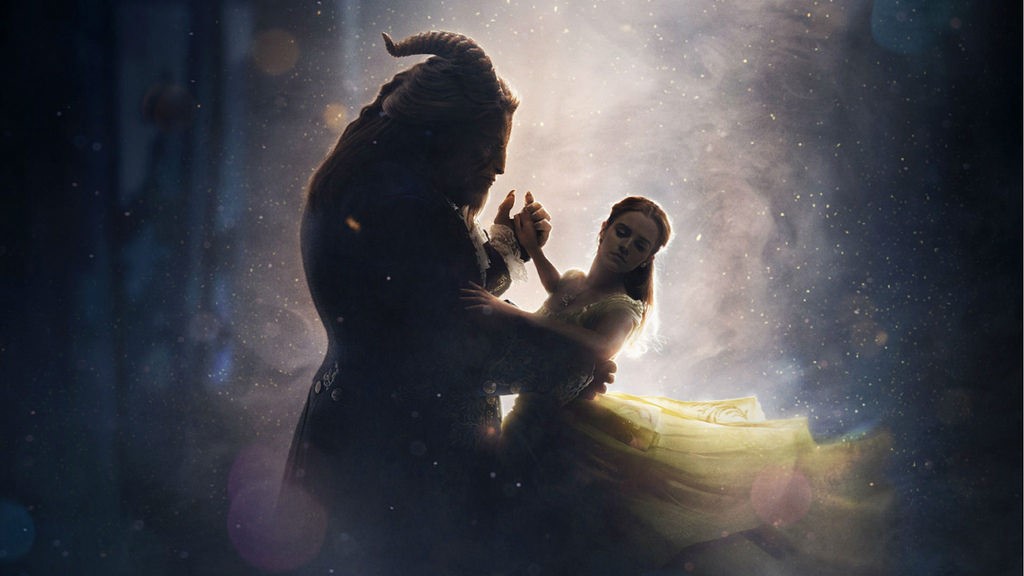 Not only with its production design, but Beauty and the Beast (2017) amazes with its cast members. Emma Watson, who plays Belle in the film, portrays the character with poise and excellence. Although not exactly the same as the animated version, Watson brings forth a unique, but also familiar feeling towards the character of Belle. And who can forget the villain Gaston? Luke Evans, who plays Gaston in the film, satisfies the audience with his egotistical and sexist disposition that we have all been familiar with.
Despite some debate over the increasing number of animated turned live-action films, Beauty and the Beast (2017) does a good job of maintaining the storyline and characters of the animated version. However, it is ultimately up to you to determine if this film is a yay or nay so go out there to your local theater and check it out! Maybe you will fall in love with a tale as old as a time like the rest of the world!