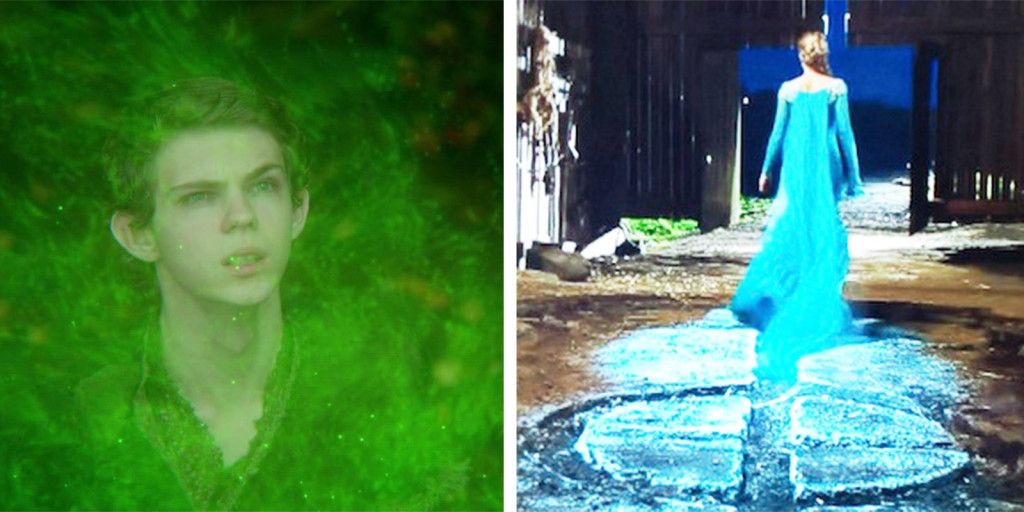 Season 4 of ABC's Once Upon A Time starts September 28th with a special twist on a modern fairytale. As most fans already know, OUAT producers have confirmed the arrival of Disney's Frozen
 characters in the upcoming season. Fans are eager to know more about how these characters are going to settle into their lives in Storybrooke, but co-creator Adam Horowitz continues to leave spoilers for his Twitter followers.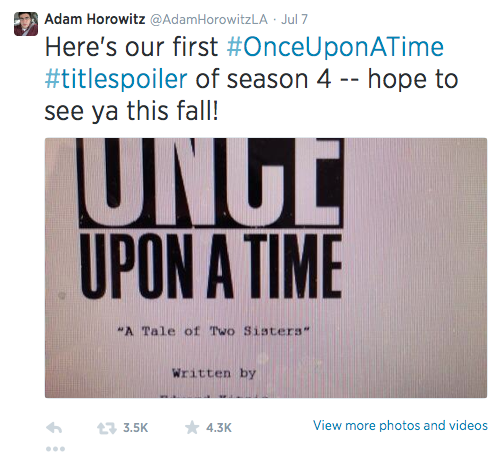 Horowitz told TVLine, "We want to tell a story that is uniquely ours, but also honors those characters [in the 2013 animated movie Frozen
] that everyone fell in love with." What we know so far is that Frozen's Elsa will be the new antagonist-antihero of the show, replacing The Wicked Witch Zelena, and prior to that - childhood figure turned evil Peter Pan, portrayed with delight by Robbie Kay.
Kay tells The Hollywood Reporter, "To portray an iconic character has been brilliant in itself and to be able to do that on a show like Once Upon a Time enhances that because the show puts a spin on characters and makes them very different and puts core values that are very different that aren't in the original fairy tales a lot of people relate to."
The irony to match his iconography? Prior to the darkness he conveyed in OUAT, Kay showed us a sort of anti-Pan in his spirited, light-hearted portayal of 12-year-old leukemia patient Sam in World Wide Motion Picture Corporation's Ways To Live Forever.