Happy 21st Birthday, Ella Purnell! Since beginning her acting career in 2010, Ella Purnell has starred in over 10 films and shows before her 21st birthday. With her breakout roles in Never Let Me Go and Ways To Live Forever in 2010, Ella has launched herself into the movie spotlight. From heartfelt dramas to whimsical fantasies and horror, Ella proves that she is capable of playing a wide assortment of roles in both British and American films.
Ways To Live Forever

(2010)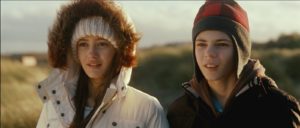 Ella Purnell plays Robbie Kay's romantic interest in Ways To Live Forever as she helps her cousin and friend complete a "bucket list" for their terminal illnesses. Ella is charismatic and open-minded in the film as she watches and helps her friends through their leukemia and entering their teenage years.
Intruders

(2011)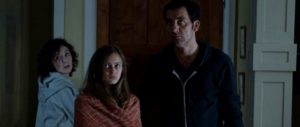 Ella Purnell stars in Intruders, a horror film, and early on shows her versatility as an actor. As a creature named Hollow Face torments her and her family, Ella's mental state and sanity go out with a bang. Ella breaks out of her typical teen and adolescent roles after her performance in Intruders.
Wildlike

(2014)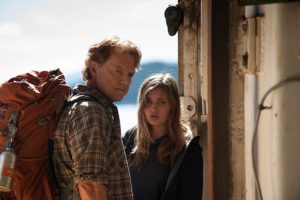 Wildlike is an amazing drama showcasing the emotional turmoil of a broken home and sexual abuse. As Ella's character, Mackenzie, tries to run away from her abusive uncle, she joins Bruce Greenwood's character as he travels across Alaska. With her ultimate goal of reaching her mother in Seattle, Ella showcases her skills in a mature drama; bringing her character and traumatic experiences to the big screen.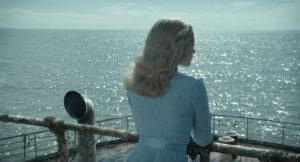 In Miss Peregrine's Home for Peculiar Children, Ella Purnell plays the mischievous and eccentric Emma Bloom. With the ability to manipulate air and breathe underwater, Ella helps her fellow orphan "peculiars" to fight against the evil forces hunting them down. Miss Peregrine's Home for Peculiar Children was directed by Tim Burton and is an exhilarating dark fantasy film.
Churchill

(2017)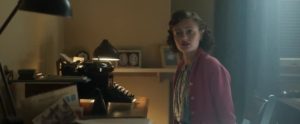 Ella Purnell plays Winston Churchill's secretary in Churchill. Based on Churchill's experiences during World War II, the film goes in-depth to portray Churchill's private moments and mental sanity during the war. Ella's strong character, Helen, brings courage and insight to Churchill's sensitivity in the war room during the war.