World World Motion Pictures Corporation would like to wish actor Li Baotian a very Happy Birthday! Li is a member of the China Film Association and the China Television Artists Association. His past accolades include one Flying Apsaras Award, six China Golden
Eagle Awards, and a Hundred Flowers Award.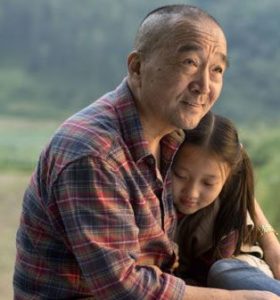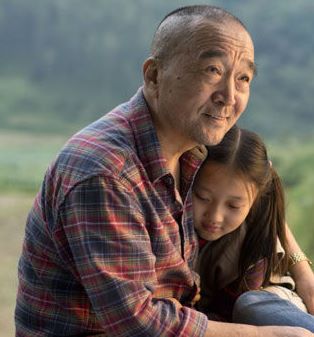 (Li Baotian in the 2013 film The Nightingale)
Actor Li Baotian began studying drama in 1960 in his hometown of Xuzhou. He graduated from the prestigious Central Academy located in China and later started teaching at the academy. Li also spent ten years learning how to dance and sing during the Cultural Revolution. His first film,
From Place to Place, was a success and brought him to the attention of the Chinese audience. He then starred in the critically-acclaimed film The Wanderer and The Sun in 1985.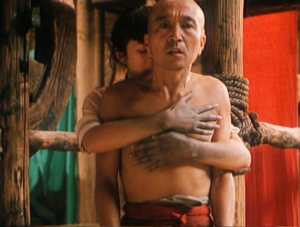 ( Li Baotian in the 1990 Chinese Drama Ju Dou)
Li won the highly coveted Most Popular Actor award at the 19th Child Golden Eagle Awards.
for his work on the popular TV show Policeman: Li Jiuping. 2003 was a successful year for the actor, where his portrayal of Xi Lalie in the historical television series The Great Doctor: Xi Lalie won him two China Golden Eagle Awards and a Flying Apsaras award. He also starred in the 2013 film The Nightingale. The film tells the story of an elderly man and his granddaughter who travel together through China to fulfill a promise to his late wife. The movie was selected as the official Chinese entry for Best Foreign Language Film at the 87th Academy Awards.