Back in 2010, Mr. Gustavo Ron brought to the screen Sally Nicholls debut 2008 novel, Ways to Live Forever. Documenting the life of a boy suffering from leukemia, the films stars many talented individuals, two of which are celebrating a little something special today. Actors Ben Chaplin and Emilia Fox not only star in this heartfelt film but also share the same birthday!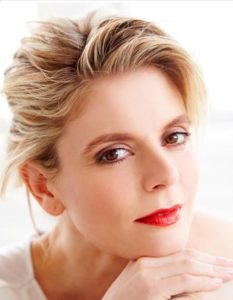 Born Emilia Rose Elizabeth Fox, this lovely English actress became widely known for her role as Dr. Nikki Alexander on the BBC crime drama, Silent Witness, after joining the cast in 2004. Fox has continued to have a very successful career in both TV and Film having starred in Merlin as Morgause, Flashbacks of A Fool as Sister Jean, and of course in our very own Ways to Live Forever as the mother. These are but a few projects that Fox has taken part in!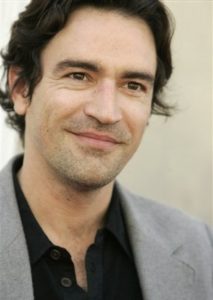 Mr. Ben Chaplin was born Benedict John Greenwood on July 31st of 1969 in England. After being applauded for his performance as Tom Wingfield in Sam Mendes' stage production of The Glass Menagerie (1995), he went on to star in both TV and film productions, some of his most recent being, Mad Dogs as Joel, Little Boy as Ben Eagle, and like Ms. Fox, Ways to Live Forever as the father.
From all of us at WWMPC we would like to wish you both a very happy and joyous birthday, cheers to you, Ben and Emilia!