It was the autumn of 1621 when 50 Pilgrims and 90 Wampanoag Indians held the first Thanksgiving to celebrate a successful harvest. 200 years later, it became a national holiday that is still celebrated today. Thanksgiving is a day to be grateful. It is a day when Americans gather together with family to enjoy delicious traditional foods like turkey, stuffing, gravy, and pumpkin pie! It is a day to enjoy some football and classical movies. Here is a list of films to enjoy this Thanksgiving.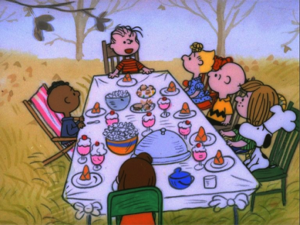 A Charlie Brown Thanksgiving (1973)
We all remember watching this instant classic as kids. In this holiday special, Charlie Brown attempts to have a Thanksgiving dinner after Peppermint Patty invites herself and her friends to his house. Snoopy, Linus, Woodstock, and the whole gang get together for a dinner filled with large ice cream sundaes and whipped cream. Since its premiere in 1973, A Charlie Brown Thanksgiving has continued to air every November as a Thanksgiving special. This Emmy award winning animation is based upon the popular comic strip Peanuts, by Charles M. Schulz. Although, it might be for kids, who can resist a good classic with Charlie Brown and Snoopy?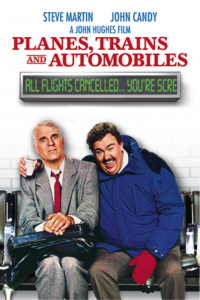 Planes, Trains, & Automobiles (1987)
Planes, Trains, & Automobiles is a hilarious and heartwarming classic about two men trying to make it home for Thanksgiving. In this comedy, Neal Page (Steve Martin) and Del Griffith (John Candy) get trapped in Kansas after all the flights are canceled due to a massive snowstorm. All Neal truly wants is to get home in Chicago to spend Thanksgiving with his wife and kids. Unfortunately, he gets stuck traveling with Del Griffith who he finds is extremely annoying. According to the Hollywood Reporter, the film "has become a holiday traveler's staple" and is a must watch during this holiday season.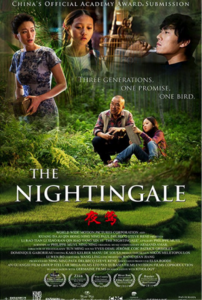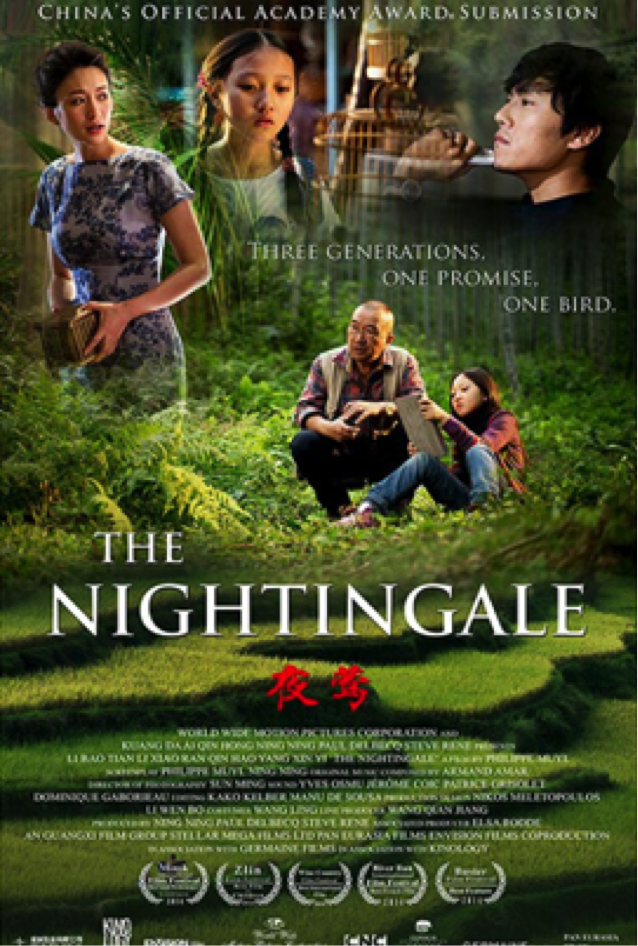 The Nightingale (2015)
The Nightingale, directed by Philippe Muyl, is a beautiful family film that follows the journey of an elderly man and his spoiled granddaughter. The pair travel to rural, southwestern China with a caged bird in order to keep a promise made to a loved one. Through this bonding journey, Ren Xing, the granddaughter, goes through a humbling transformation as she begins to understand the simple life that her grandfather experienced. This heartening film examines family values, traditions, and generational differences. This was China's official selection for the 87th Academy Awards. It is the perfect movie to watch with family on Thanksgiving. It will surely make you laugh, cry, and be thankful for family.