What's the craic?
Another year, and another Saint Patrick's Day. The day of the year when Irish heritage, culture, and everything else Irish is celebrated.
Historically, this is the day Saint Patrick, the foremost patron saint of Ireland died. In his honor, March 17th has been celebrated by the Irish dating all the way back to early 17th century, and as of recent has become a day to celebrate and be merry around the world.
Usually, this day is celebrated by spending the day with your family, feasting on corned beef and drinking Guinness, or wearing green or shamrocks. You may also want to attend and immerse yourself at the numerous parades and festivals that have crowded all the nearby streets and parks, in order to celebrate with other slightly inebriated individuals.
Now, if you are planning on celebrating this wonderful holiday, but the thought of jam-packed bars and parade-filled streets have you petrified and staying at home all day, then I hope you're prepared with a fridge full of Guinness and a belly full of corned beef. We have selected for you a great selection of Irish-themed films for you to binge on today in honor and celebration of our Irish brothers and sisters.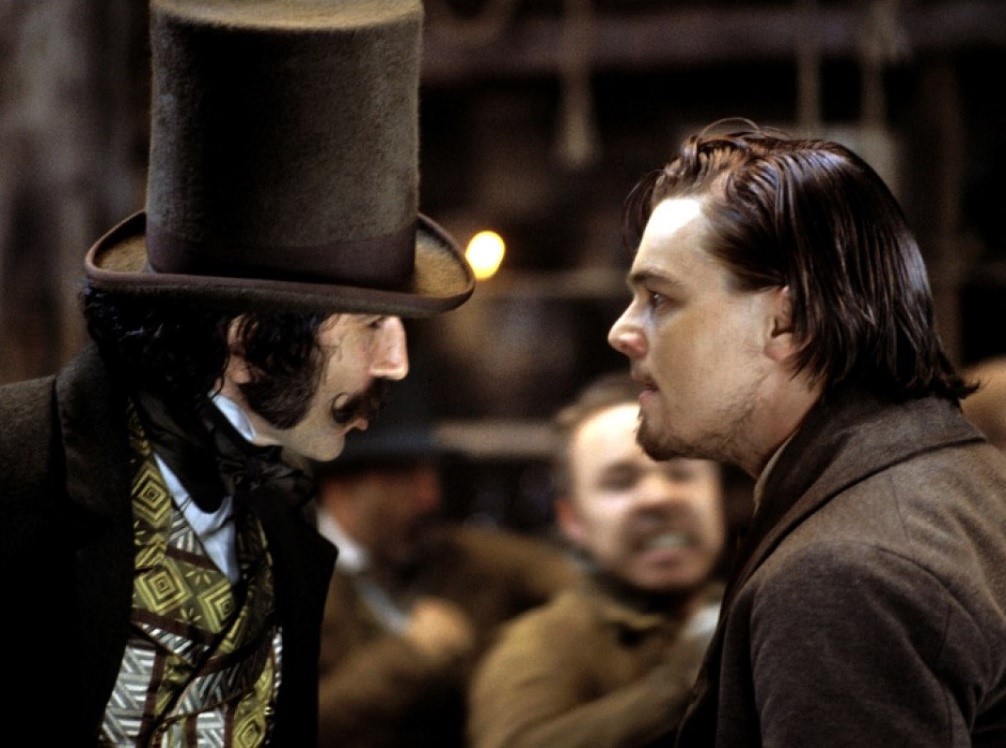 Gangs of New York - A tall-tale of violence, corruption, and greed follow as Leonardo DiCaprio, the son of a dead Irish immigrant, returns to New York in the name of revenge and power. Do not be fooled by the constant violence and gore of this movie, as it also shows the struggles of Irish immigrants as they as they tried to settle down in New York. If you have an appetite for carnage, there is an extremely well-done battle scene between the armies of DiCaprio and Bill "The Butcher" who is exceptionally performed by Daniel Day-Lewis that should fill your appetite.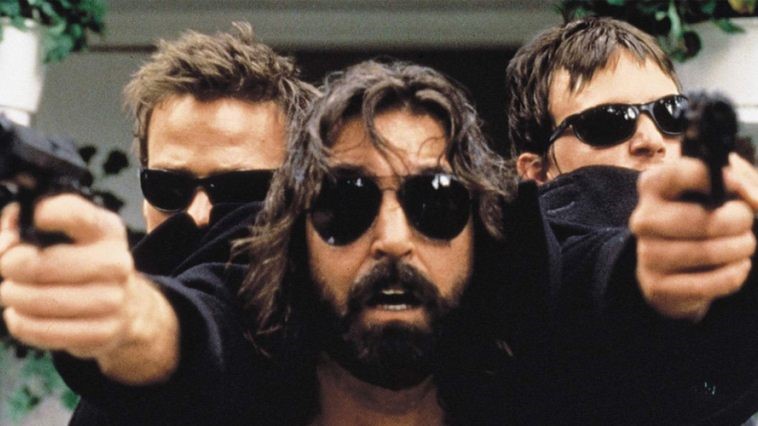 Boondock Saints - "It's Saint Paddy's day, everyone's Irish tonight!" The story follows two poor Irish brothers in a crime-riddled Boston area. After killing some mafia members in self-defense, they find an appetite and a deep twisted pleasure for handing out justice to some of the main crime lords of Boston. Although this film originally did not receive a theater showing, the Boondock Saints film is now known as a cult classic through its extensive and very over-the-top violence.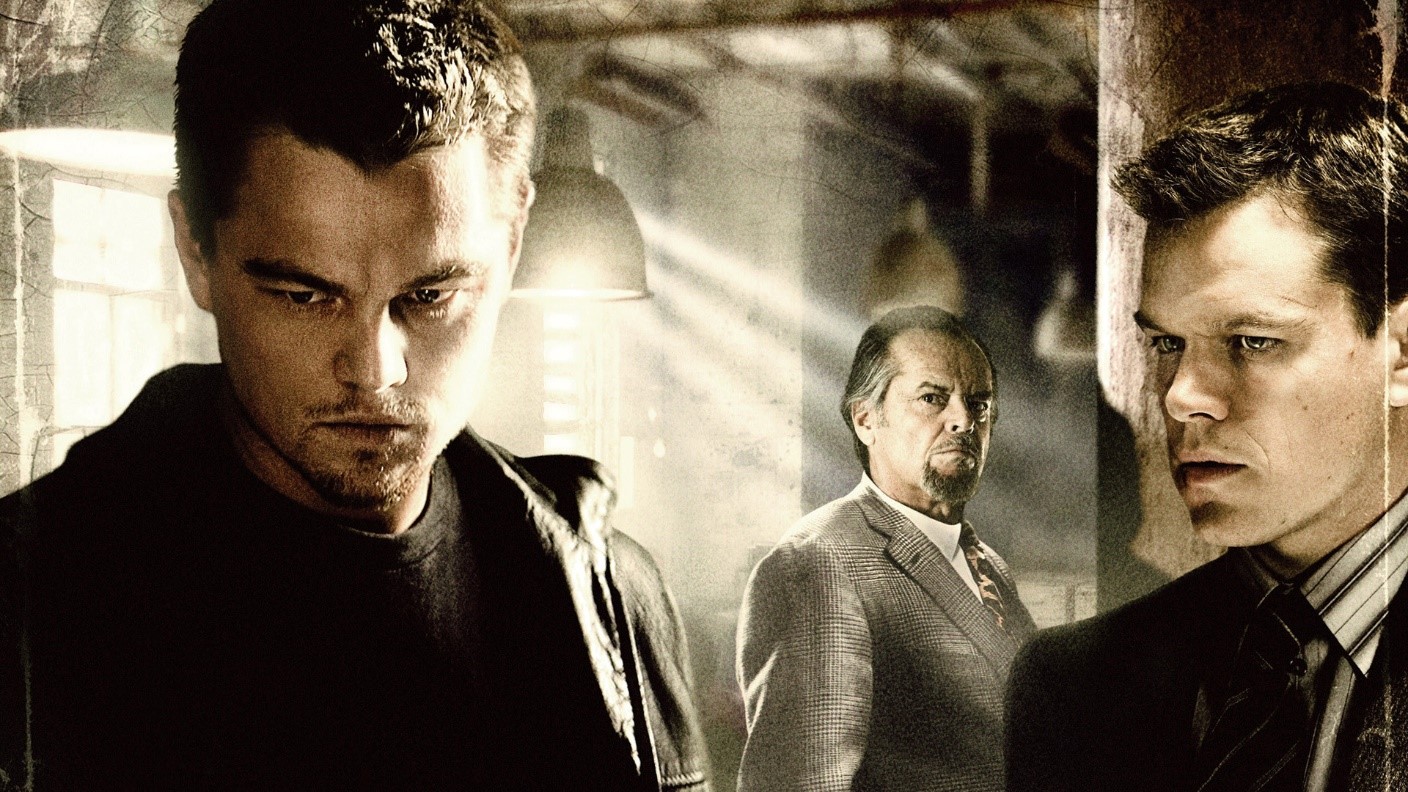 The Departed - Starring the powerful trio of Jack Nicholson, Leonardo DiCaprio, and Matt Damon, The Departed follows the story of a crime boss in Boston (Nicholson) and two Irish descent policeman that work for him (Damon and DiCaprio). One of them is his mole, and the other has infiltrated his organization. Tune into this Scorsese masterpiece, which won him his first Best Director Oscar, to unravel the rest of this brilliant story.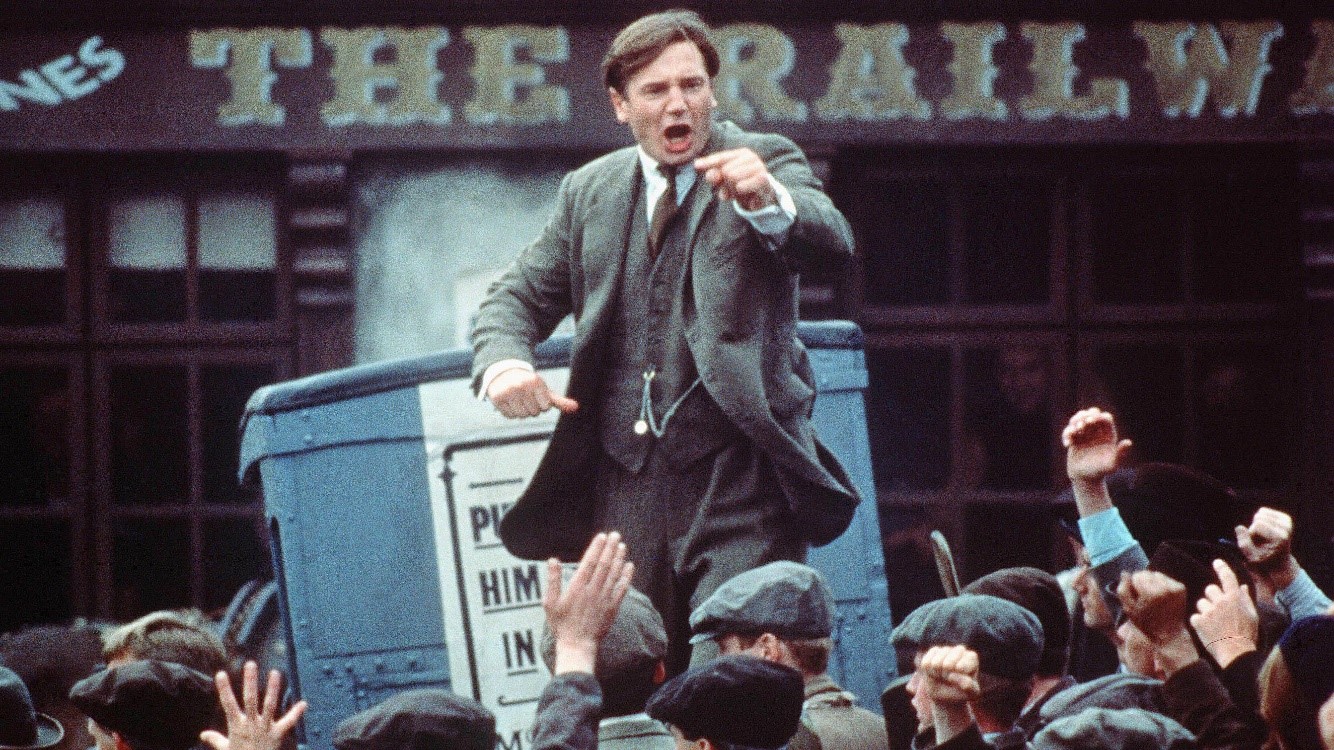 Michael Collins - Starring Liam Neeson as Michael Collins himself, this movie is as patriotic as you can get for any Irish man or woman. Collins is a man infatuated with the vision of an independent Ireland, and he will stop at nothing in order to achieve this dream for his countrymen. A brutal and violent film, Michael Collins is captured beautifully through its wonderful cinematography. Other noteworthy stars like Alan Rickman and Julia Roberts deliver exceptional performances that solidify this piece of work as one of the all-time premier Irish films.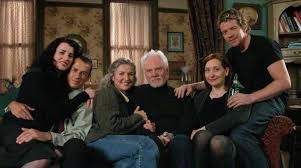 Red Roses and Petrol - A World Wide Motion Picture Corporation feature film, Red Roses and Petrol is an award-winning, dark comedic drama. In it, Malcolm McDowell stars as an Irish poet, librarian, and rascal whose sudden death resurfaces all the past problems in his family, as they are reunited in his memory. Tune into this drama to unravel the secrets of this dysfunctional family.