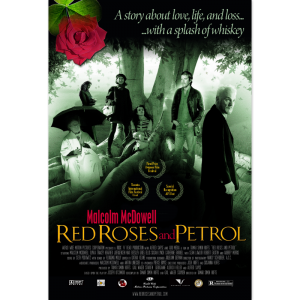 Based on the Irish play by acclaimed writer Joseph O'Connor and directed by Tamar Simon Hoffs, Red Roses and Petrol is an award-winning, darkly comedic drama. In it, Malcolm McDowell stars as Enda Doyle, an Irish poet, University librarian, and rascal whose sudden death triggers the dysfunction in his family and sparks a disturbing mystery. Gathering for the wake are his wife Moya (Olivia Tracey), stuck-at-home 20-something daughter Medbh (Heather Juergensen), outspoken older sister Catherine (Susan Lynch) from New York with her awkward Yankee boyfriend Tom (Greg Ellis), and their volatile brother Johnny (Max Beesley). The accidental discovery of their father's video diaries prompts the family to realize that they may not have known him - or his shocking secrets ‹ at all. However, through a haze of cigarettes, sarcasm, uneaten food, and more than a splash of Irish whiskey, the family overcomes their differences.
In addition to the accomplished cast, the film also features a memorable soundtrack, including new and classic recordings from the popular Irish American band, Flogging Molly, and Susanna Hoffs of The Bangles.
McDowell's body of work encompasses more than 40 years of cinematic achievements, including such classic films as A Clockwork Orange, O Lucky Man!, If...., Time After Time, Rob Zombie's Halloween, and television dramas like HEROES, ENTOURAGE, and FRANKLIN & BASH.

Red Roses and Petrol is available courtesy of World Wide Motion Pictures Corporation.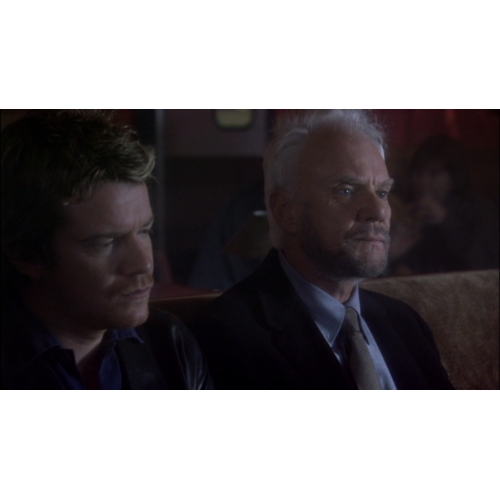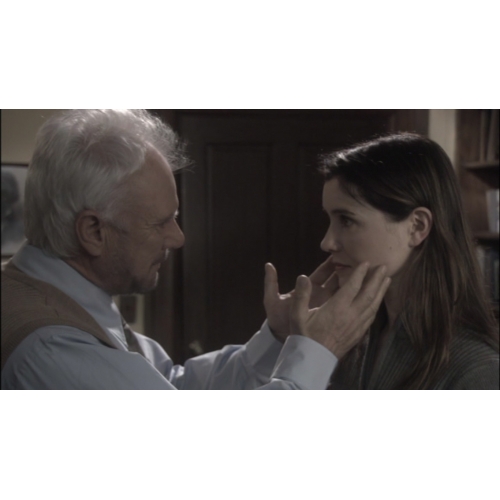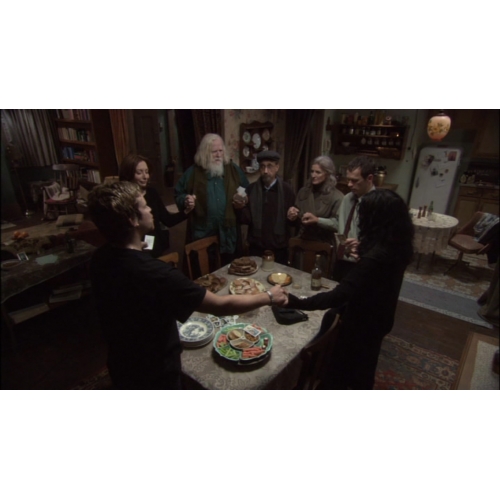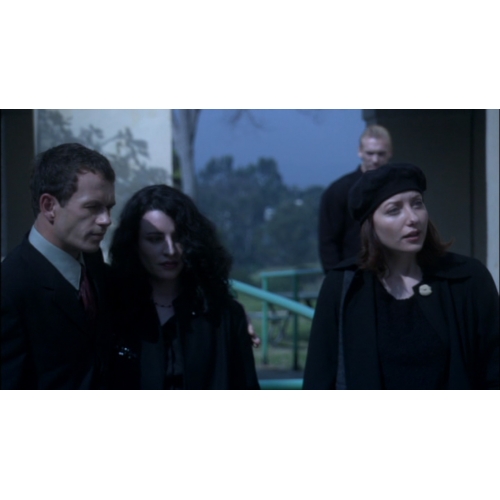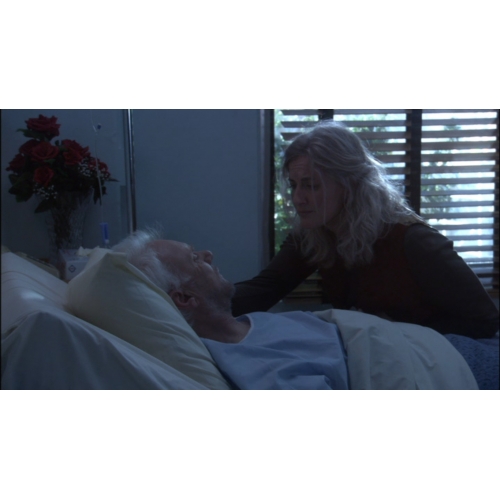 Starring: 
Malcolm McDowell, Olivia Tracey, Heather Juergensen, Max Beesley, Susan Lynch and Greg Ellis
Directed By: Tamar Simon Hoffs
Written By: Tamar Simon Hoffs & Gail Wager Stayden, Joseph O'Conner (play)
Genre: Drama
Run Time: 97 minutes