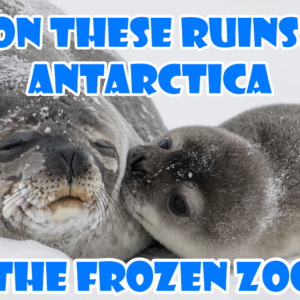 On These Ruins: Antarctica… The Frozen Zoo – DVD
A travelogue documentary program looking at the continent of Antarctica. Part of the "On These Ruins" Documentary Series.
Interested in purchasing this out of stock item? Email us below.
Be sure to enter the title of the show in the subject line.
Out of stock