Today is the anniversary of nation women's suffrage. During the span of 72 years, women fought hard for the same rights given to men. On August 26, 1920, U.S. Secretary of State Bainbridge Colby signed the amendment into law allowing women to vote.
There are many films that celebrate the roles of women in society. Here is our list of ten films to watch on National Women's Equality Day:
North Country (2005) is a story about Josey Aimes (Charlize Theron) who endured abuse while working in the Eveleth Mines. She battles her oppressors in the first major successful sexual harassment case in the United States. The film also stars Sean Bean, Jeremy Renner, Sissy Spacek, and Woody Harrelson.
The Rosa Parks Story (2002) follows the account of Rosa Parks (Angela Bassett) whose refusal to obey racial bus segregation was just one of her acts in her fight for justice. The TV film was nominated for a Prime-Time Emmy.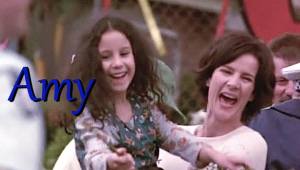 Amy (1997) tells the story of a young girl (Alana De Roma) who is traumatized by her father's death. She becomes mentally mute and deaf, and her only mode of communication is her singing voice. Her mother fights to keep custody over her daughter and deals with child protective services on the regular. The film also stars Rachel Griffiths and Ben Mendelsohn.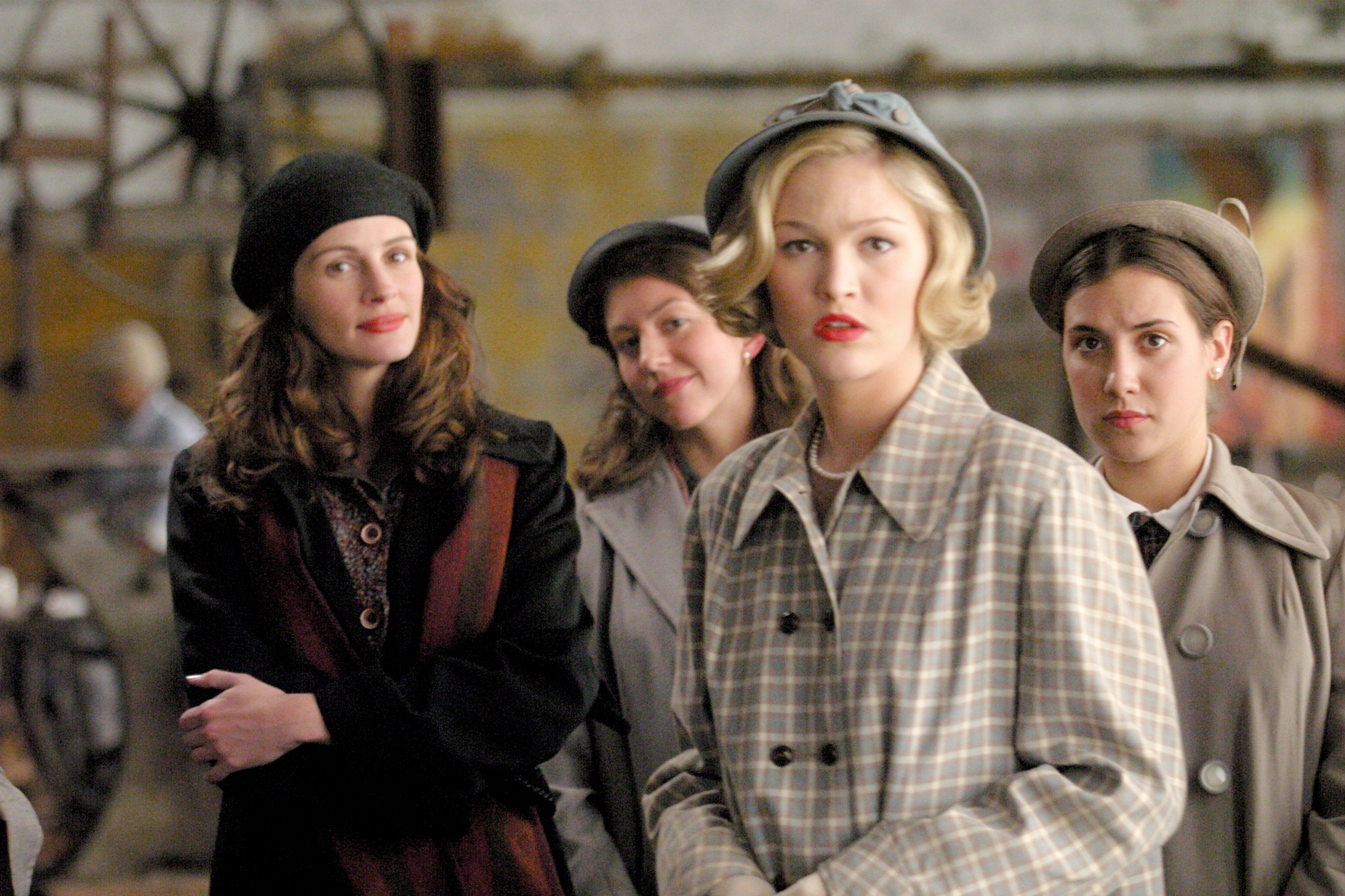 In Mona Lisa Smile (2003), a free-thinking art professor (Julia Roberts) teaches conservative 1950s Wellesley girls to question their traditional social roles. The film stars Kirsten Dunst, Maggie Gyllenhaal, Julia Stiles, and Ginnifer Goodwin.
Makers: Women Who Make America (2003) documents stories of women's contributions to some of the most important moments in the history of America, with the thoughts of women like Meryl Streep, Gloria Steinem, and Hillary Clinton.
Iron Jawed Angels (2004) is a docudrama about activists Alice Paul (Hilary Swank) and Lucy Burns (Frances O'Connor) who struggled against conservative forces in order to pass the 19th amendment to the Constitution of the United States.
Erin Brockovich (2000) is based of the true story of Brockovich (Julia Roberts) who takes on a legal battle with The Pacific Gas and Electric Company for polluting the waterways. The film also stars Albert Finney and Aaron Eckhart.
Girl Rising (2013) is a documentary tells the stories of nine girls from different parts of the world who face arranged marriages, child slavery, and other heartbreaking injustices. Despite these obstacles, the brave girls offer hope and inspiration. By getting an education, they're able to break barriers and create change. The film offers narrations from Cate Blanchett, Salma Hayek, Anne Hathaway, Alicia Keys, and Liam Neeson among others.
Joy Luck Club (1993) explores cultural conflict and turbulent relationships between four first-generation Chinese-American women in San Francisco. The film stars Ming-Na Wen, Kieu Chinh, and Tsai Chin. It is based off the book by Amy Tan.
Not for Ourselves Alone: The Story of Elizabeth Cady Stanton & Susan B. Anthony (1999) tells the story of Elizabeth Cady Stanton and Susan B. Anthony who fought for women everywhere, and the effects of their fight that still shine through today.