Lightning McQueen and friends will be racing back into theaters today in the third and final installment of the Disney/Pixar Cars franchise, Cars 3. Fans have been riled up with excitement over the many film trailers that have been posted throughout the major social media platforms. The Cars 3 cast will once again be featuring a slew of recognizable names such as Owen Wilson, Armie Hammer, Cristela Alonzo, Cheech Marin, Nathan Fillion, Jenifer Lewis, and the infamous Larry the Cable Guy.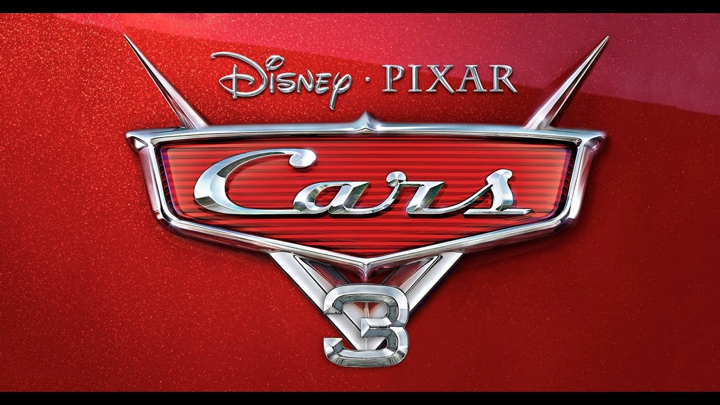 The main character Lightning McQueen (Owen Wilson) is viewed as the well-established superstar but eventually finds himself faltering in his racing abilities against Jackson Storm (Armie Hammer), the new antagonist of the film. In the trailers, we can see Lightning McQueen spinning in slow motion after a freak tire malfunction, making the whole world question whether or not he should ever step up to the race track ever again. The racing world is evolving with technologically advanced training programs and faster racecars leading the industry. Lightning McQueen enlists the help of an enthusiastic race technician, Cruz Ramirez (Cristela Alonzo) to train him in order to defeat Jackson Storm and reclaim his spot as the number one racer in the world. The first Disney/Pixar Cars film debuted in 2006 and has since amassed millions in both revenue and fans. One notable difference between the newest installment and its predecessors is that Brian Fee will be directing it in place of the original director, John Lasseter. We'll be on the edge of our seats for the entire movie, so be sure to catch the film in theaters starting June 16, 2017.
And if you haven't already, check out the movie trailers here!