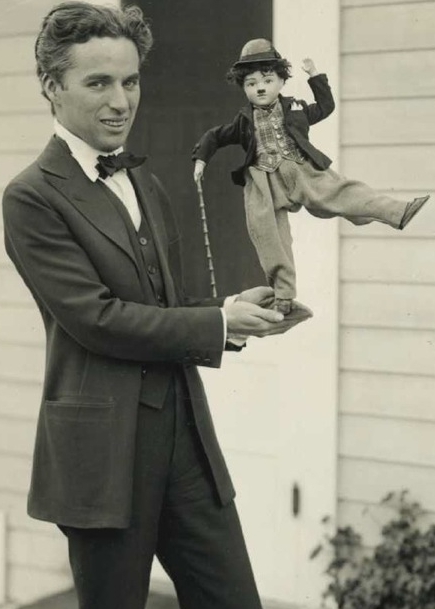 "It takes courage to make a fool out of yourself."- Charlie Chaplin
Recently, it has been announced that Charlie Chaplin's home in Vevey, Switzerland will become a museum. At a projected cost of $45 million dollars, it is expected to open in 2016. It's not every day that someone has their house converted into a museum, so why Chaplin?
Charlie Chaplin is most recognized today as the man with a bowler hat and toothbrush style mustache from the silent-film era, more so than just the iconic characters that he portrayed, he is considered to be a legendary comedic actor of the 1910's and 1920's. He won many awards to show testament to his work, including an Honorary Academy Award, an Academy Award for Best Original Score and others.
Born in London, England in April 1889, Charles Spencer Chaplin didn't seem to have the most accommodating lifestyle growing up since his father had abandoned Chaplin and his family soon after his birth, leaving his older half brother and his mother to fend for themselves. Growing up working from small job to job, Chaplin slowly made a living and climbed his way to success.
By 1914 Chaplin made films such as Make a Living and Kid Auto Races at Venice. A pivotal fact in Kid Auto Races at Venice was the development of the memorable character "The Tramp" which would become an iconic character of Chaplin. "The Tramp" was seen as a good hearted character overall, with a childlike and bumbling demeanor - a poor man, but nevertheless always having manners and dignity. Chaplin portrayed this character as a useless idiot with a sad face while teaching us, by combining pity and humor, that laughing at our own misfortunes can actually be helpful. Today, the Tramp has inspired many of the luckless clown characters still featured in today's big comedies.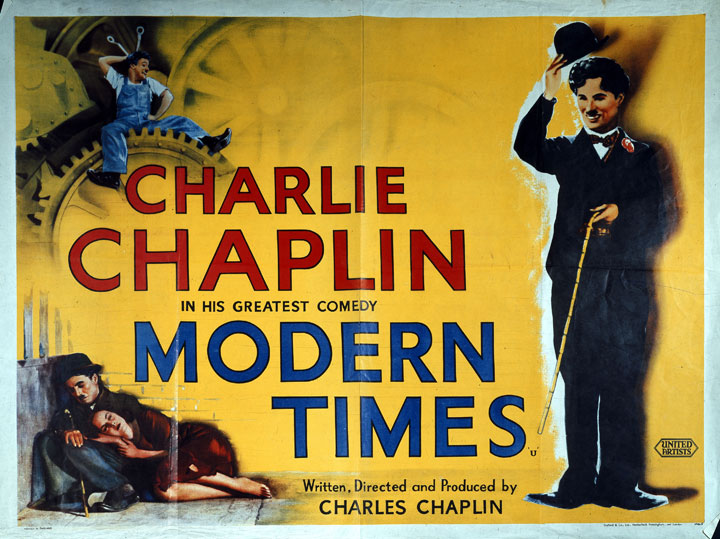 Some of his memorable films from the 1920's include The Kid (1921), The Pilgrim (1923), and A Woman in Paris (1923). Chaplin himself has said that the film he wanted to be remembered for was 1928's The Circus. More acclaim came in 1936 with the silent/sound film Modern Times, where has been recognized as one of his greatest achievements and to this day remains one of his most popular films. The film that marked the last appearance of "The Tramp" and exemplifies the world's economic and political infrastructure with the use of…? You guessed it, comedy!
If you would like to see some of his original comedy sketches, check out World Wide Motion Pictures Corporation classic feature collection today!