Wishing Willie Nelson a wonderful birthday from World Wide Motion Pictures Corporation!
This multi-faceted, American-born singer, actor, and activist has been deemed one of the most recognized artists in country music. Just last month, he was invited as a special guest to Asleep at the Wheel bandleader Ray Benson's Birthday Bash in Austin on a Tuesday night. He opened his set with "Whiskey River," and teamed with Benson on the Townes van Zandt classic,"Pancho & Lefty."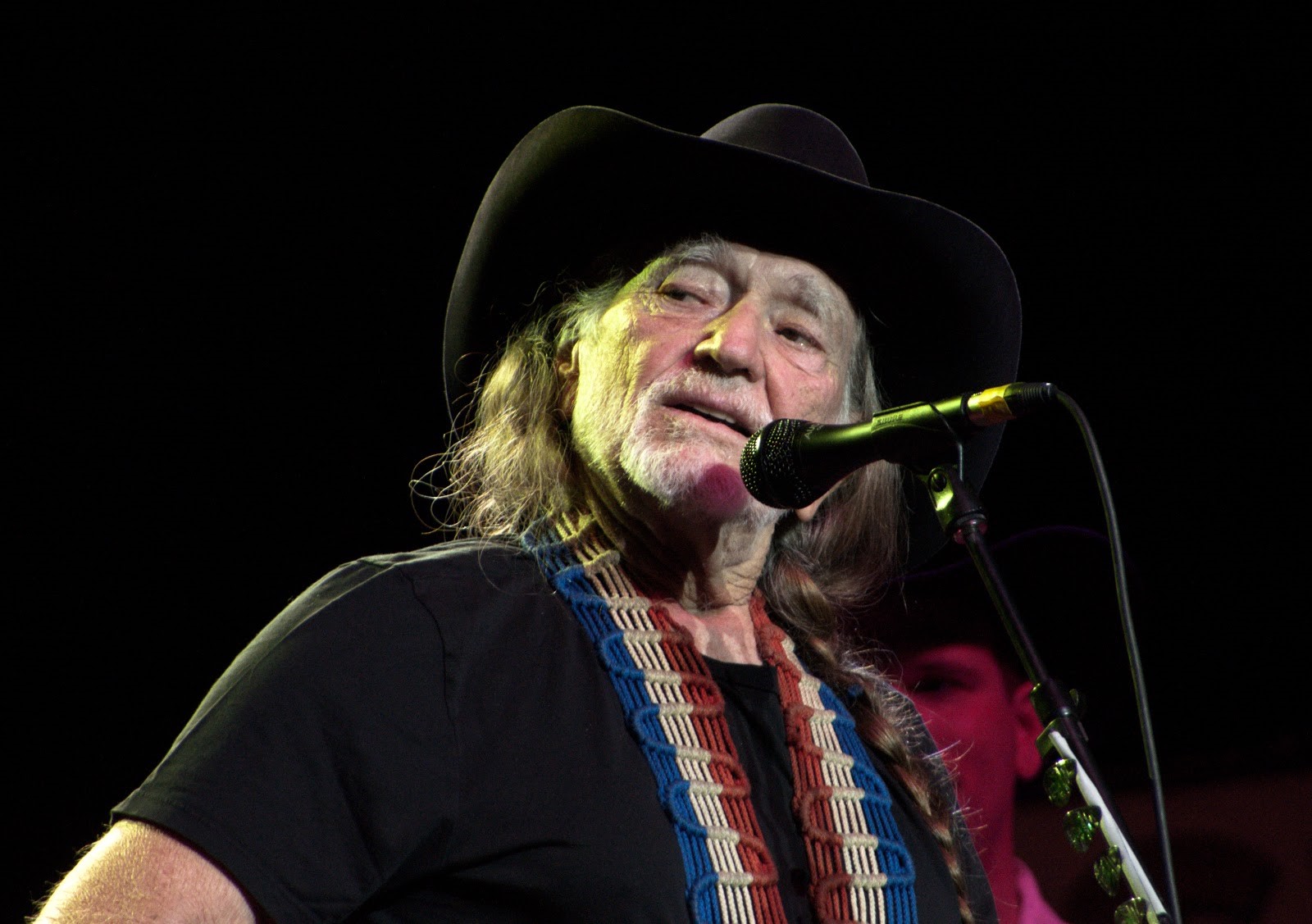 Singer-songwriter Willie Nelson started writing his first song at the age of seven, and in 1973 Atlantic Records signed him on. He uses a variety of music styles in his country songs which set him apart from others - a hybrid of jazz, pop, blues, rock, and folk. He also has 12 Grammy Awards under his belt from being the hit sensation of the country genre. Though he was on track to becoming the talk of the town, all of his success would not have come about if not for all the sacrifices that he made. He worked a variety of jobs - from a radio announcer and singer in a Vancouver club to a dishwasher, and finally to selling bibles and vacuum cleaners door-to-door. He persevered and was successful in his career.
Besides all of the successes that Willie Nelson has had in his lifetime, his acting really took off with his debut film in 1979, The Electric Horseman. He recently appeared in the documentary Welcome to Eden that you can buy/rent here, distributed by World Wide Motion Pictures Corporation. Once again, Happy Birthday to actor and musician Willie Nelson!