"A true hero isn't measured by the size of his strength, but by the strength of his heart." - a quote Zeus once told his son, Hercules, in the Walt Disney film Hercules. Fathers play a very vital role in many motion pictures, and an even more important role in the lives of real, everyday people. Dads across the globe should always be appreciated for what they do for their families, and that dedicated day is coming up where it's our job to make dad's day even a little more special. The love between a father and his child is, arguably, one of the strongest things in the world. Despite all the shark attacks, obstacles, and hopelessness, do you think Marlin would have ever found Nemo if he hadn't loved his son as much as he had? This binding love is what drives fathers across the world to do what they do. Despite losing his job and being evicted, Chris Gardner (actor Will Smith) was motivated to never give up in hopes of giving his son a better life in The Pursuit of Happiness. That fatherly love one has for his child is what helps him push through any and all hardships he may face in a day.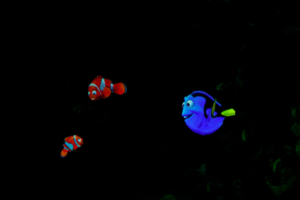 Many of us have no desire to have children. Does that mean I'm missing out on this "binding love?" Sonny Koufax (actor Adam Sandler) was a thirty-two-year-old immature slacker who's biggest fear, was the mere thought of responsibility. After Sonny's girlfriend dumps him, actor Adam Sandler has the brilliant idea of adopting a five-year-old child (actor Dylan Sprouse, actor Cole Sprouse) in hopes of proving his maturity to his girlfriend. Things don't go the way Sonny had planned and finds himself stuck with the kid until an adopting parent decides to claim him. As time passes, actor Adam Sandler finds himself falling in love with the five-year-old child, loving him as if it were his own offspring. The love of a father is as beautiful as it is spontaneous. Many that have once said no to kids, will find themselves becoming parents in the future and realize bearing a child was one of the best things to have ever happened to them.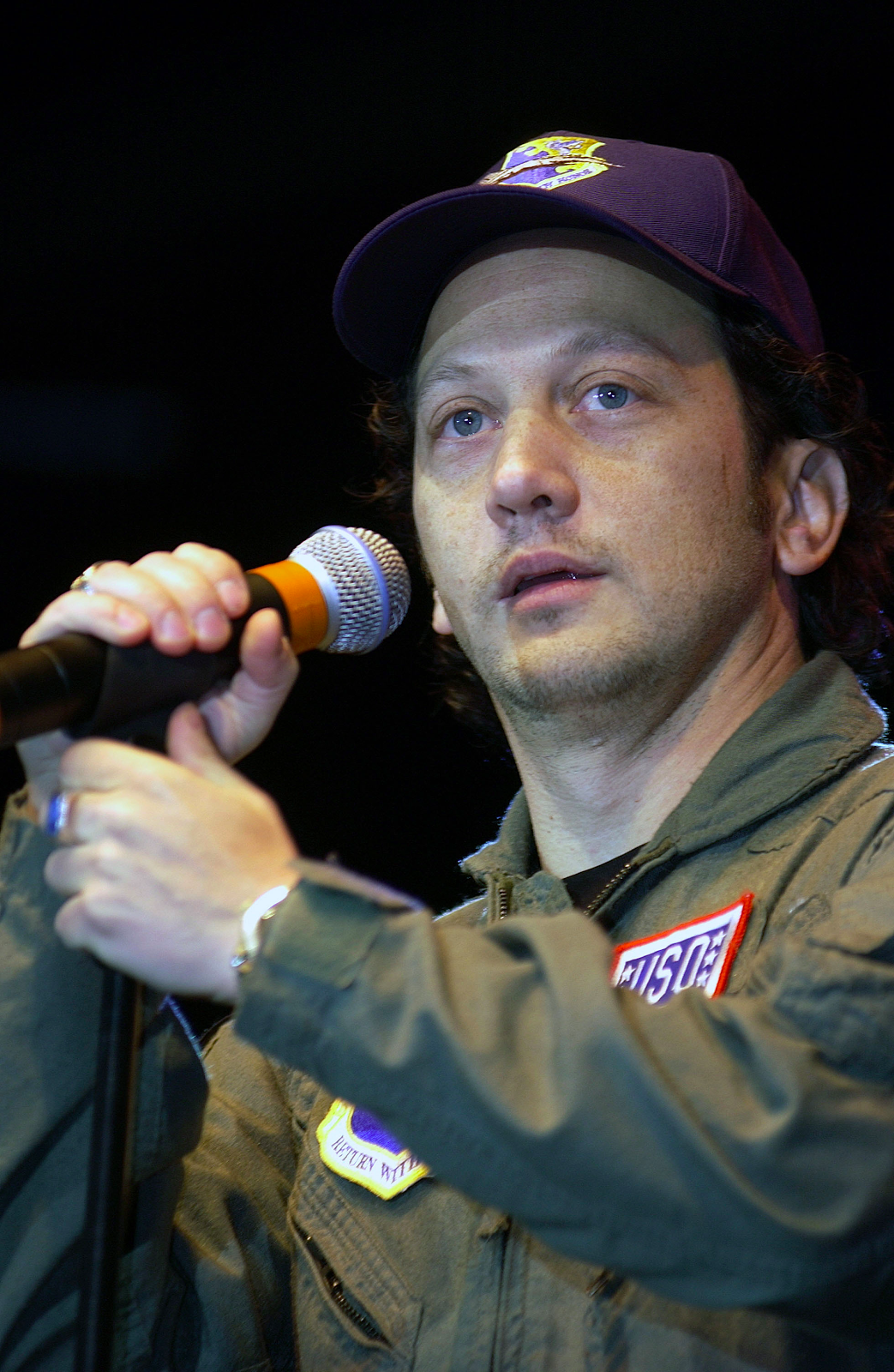 Another important character in Big Daddy was the Delivery Guy (actor Rob Schneider), who helped Sonny realize that the five-year-old kid was making him his happiest he had ever been. Along with his many portrayals of unique characters, Ula in 50 First Dates; Ernesto in You May Not Kiss the Bride, offscreen actor Rob Schneider is the father of two beautiful daughters (Elle King, Miranda Scarlett Schneider). So be sure to reciprocate that fatherly love 100 times and give Pops a big hug this Sunday!