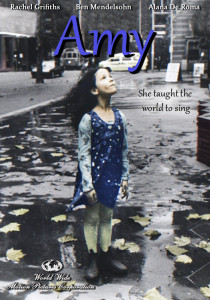 Amy stars actress Rachel Griffiths and a young Alana De Roma as the title character in a family drama that follows the life of an 8-year-old girl's journey to find her voice.
After Amy (Alana De Roma) witnesses her famous rock star father, Will, be electrocuted while performing during a concert, her entire life is changed forever and the trauma from the accident causes her to become mute and deaf. Amy's mother, played by Rachel Griffiths, moves her to Melbourne in order to find a diagnosis for her daughter's mute and deaf disorders.
Tanya (Rachel Griffiths) consults the help of a therapist for her own emotional issues while Amy struggles to communicate to the social workers trying to help her. When Amy finally has a breakthrough, it is through her late father's music and she is able to find her voice again through singing her father's music.
The Amy Movie marks a homecoming role for actress Rachel Griffiths, who was born in Melbourne, Australia where the film takes place. Since Amy, Rachel Griffiths has kept busy as an actress in America, where she has appeared in several hit films including My Best Friend's Wedding alongside Julia Roberts and her Academy Award-nominated turn in 1997'sHILARY & JACKIE. Griffiths has also starred in two popular television series, including HBO's SIX FEET UNDER from 2001-2005 and ABC's BROTHERS AND SISTERS from 2006-2011 – with both shows garnering the actress several award nominations.

Amy is available on DVD courtesy of World Wide Motion Pictures Corporation.
Alana De Roma's first acting role was as the title character in Amy. The actress, now in her 20s, lives in Australia and continues to pursue acting.
Preview of the new Alana DeRoma Interview included with the DVD: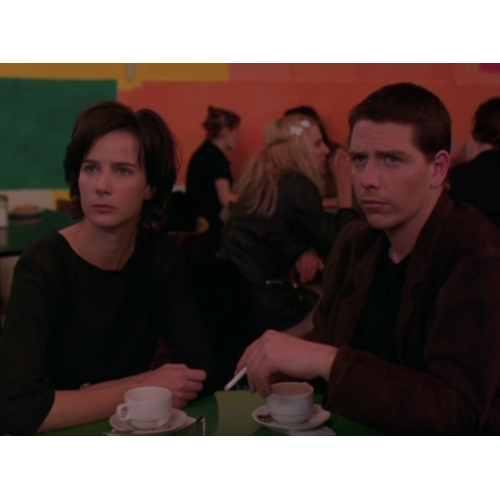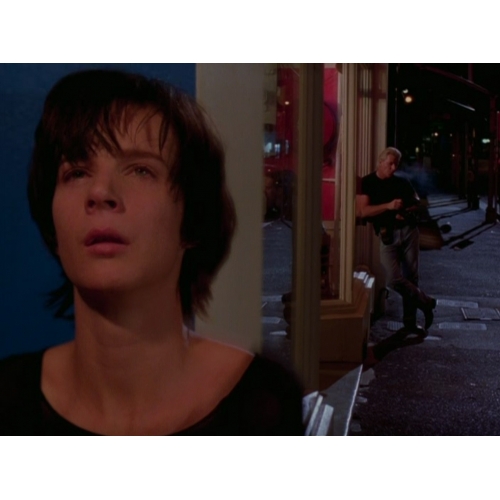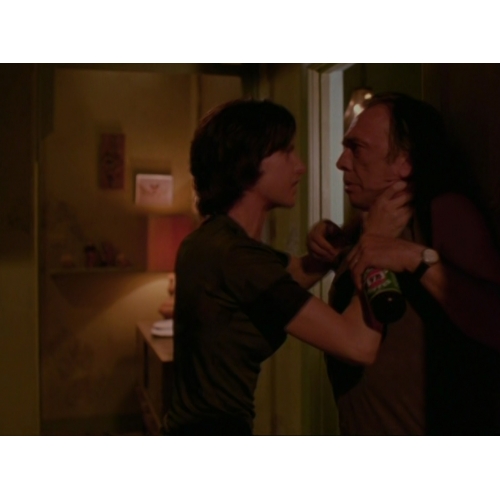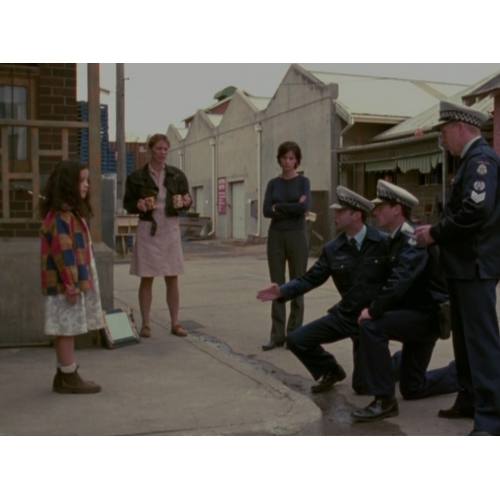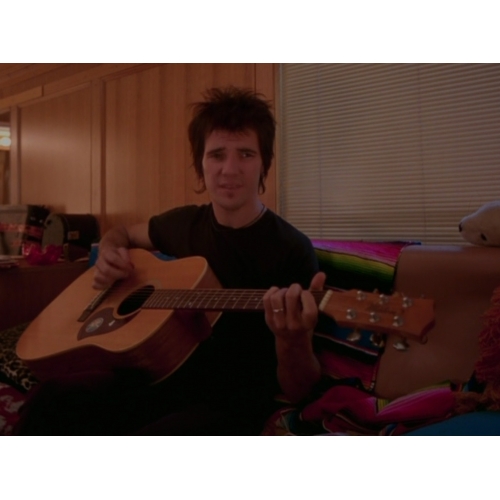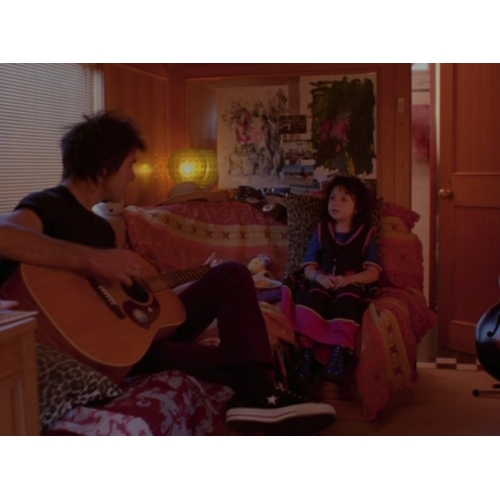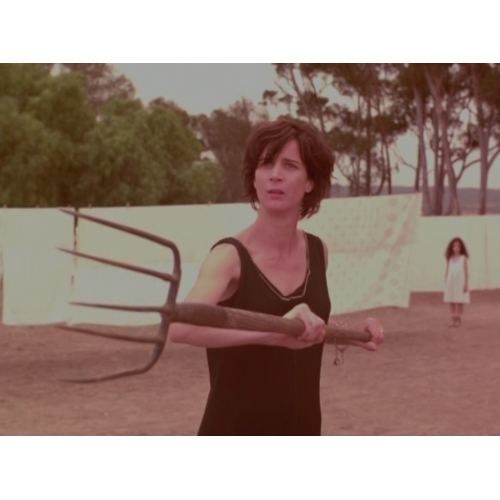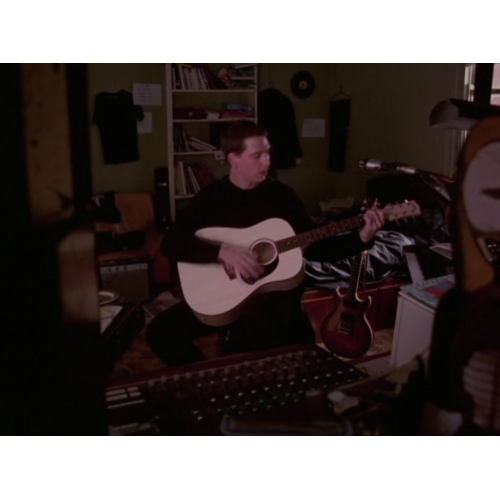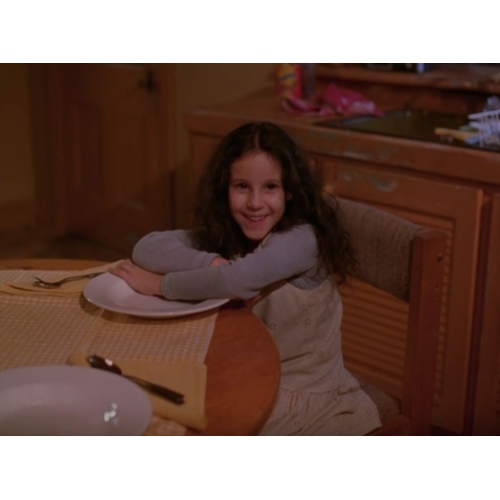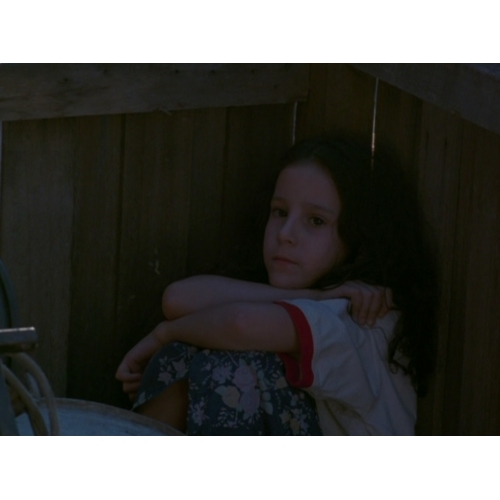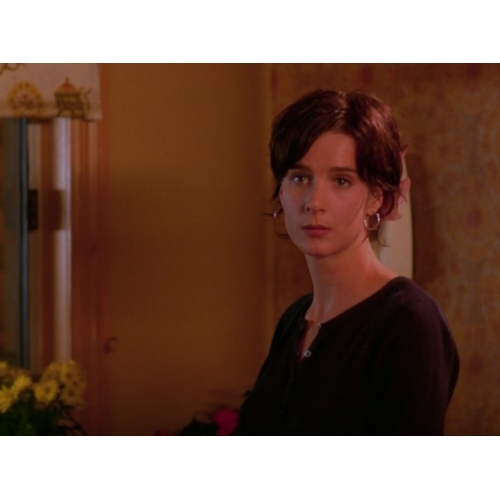 Starring: Rachel Griffiths, Alana De Roma and Ben Mendelsohn
Directed By: Nadia Tass
Written By: David Parker
Genre: Drama
Run Time: 104 minutes