You May Not Kiss the Bride, a romantic comedy, contains the right amount of love, action, and wit to keep American audiences happy. With notable stars, like actress Katharine McPhee (most known for her role Karen Cartwright in the hit TV show Smash) and actor Rob Schneider (known for starring in his saga of Deuce Bigalow films), it is no wonder why You May Not Kiss the Bride made audiences across the globe laugh, awe, and sit on the edge of their seats. The entire cast has been staying busy since their 2011 spring debut.
Our main protagonist, Bryan Lighthouse (actor Dave Annable), is to star in the Horror/Thriller Armed Response. Actor Dave Annable has also been establishing his Television dominance with his role Dr. Jack McAndrew in the very successful TV series Red Band Society (8/10 stars - IMDb) and his current role Dr. Pierce Harrison in NBC's original series Heartbeat.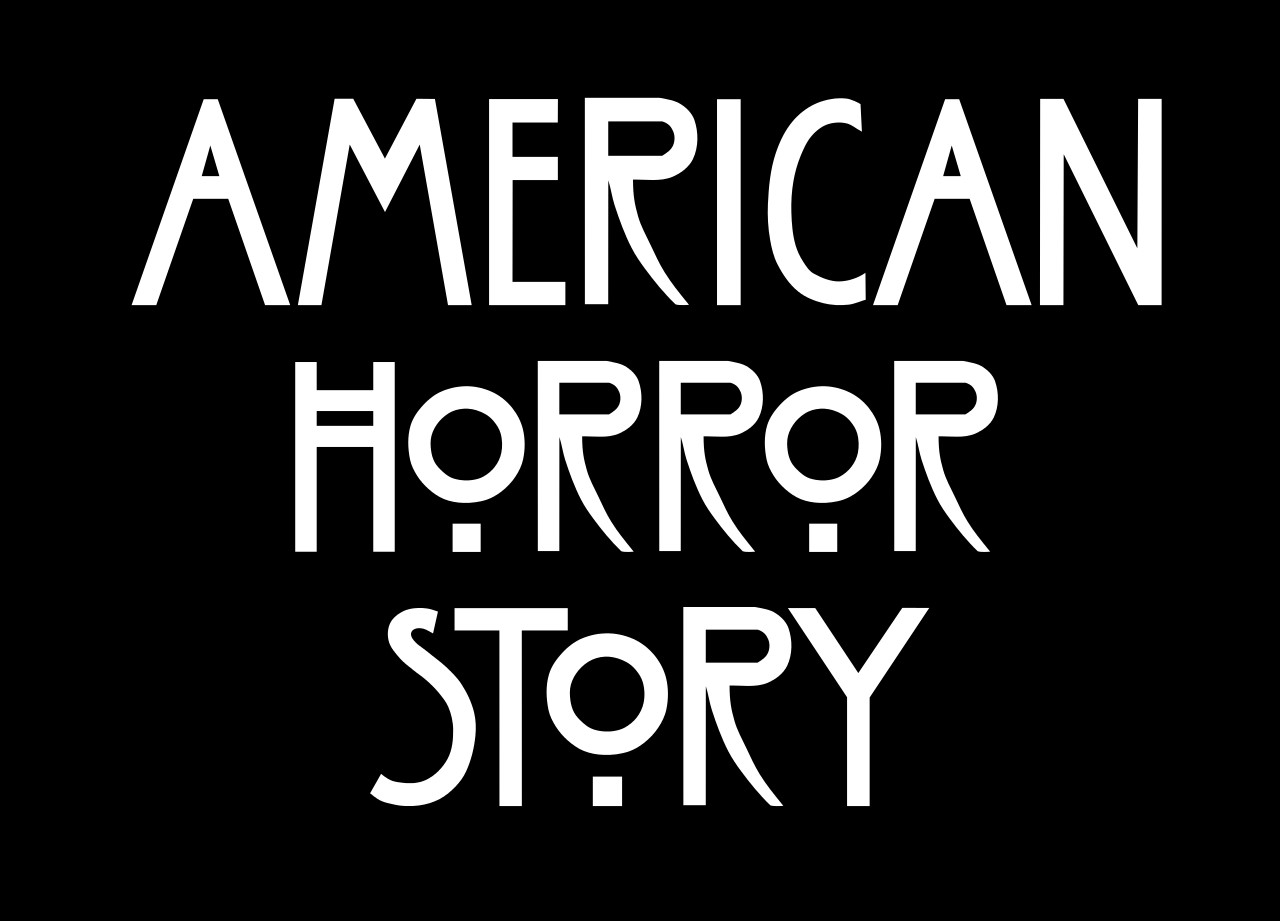 Two more added to the list, who have been absolutely killing it on television sets across the nation, are actress Kathy Bates (Bryan's Mother) and actress Mena Suvari (Tonya). Both have appeared on the cult-followed series American History Story. While actress Kathy Bates has appeared in over half the series (46 episodes), Kathy has been earning, even more, screen time with such roles, Jo Bennett in the award-winning TV series The Office and also appearing alongside Ashton Kutcher in CBS's Two and a Half Men. Not to forget You May Not Kiss the Bride's nutty, sex-driven character Tonya (actress Mena Suvari), who may have only appeared in the film a few scenes, has accumulated the most credits out of the entire cast since its 2011 release date (IMDb). This highly motivated and driven actress has been demonstrating her relevance in the entertainment world from voice-overing in the animated series Justice League Action to starring in the American Pie film chronicles.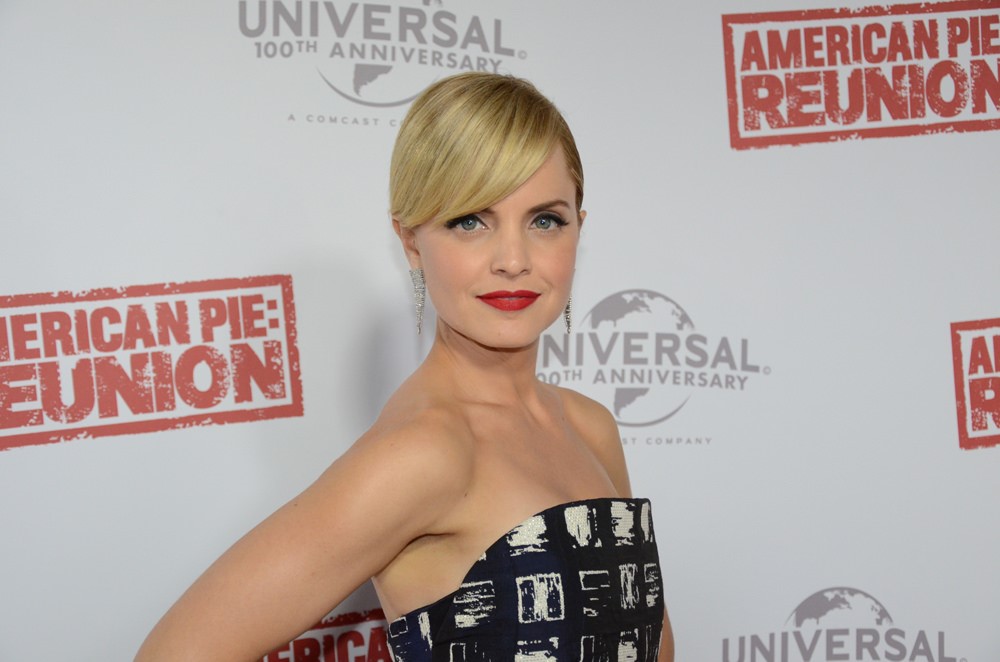 Actress Mena Suvari, as the rest of the cast, has been staying occupied since it's Sonoma International Film Festival debut. The accomplishments of these talented actors and actresses, alike, clearly show why The World Wide Motion Pictures Corporation decided to go with You May Not Kiss the Bride.