Grandparents Day is filled with love and joy. In celebration of National Grandparents Day 2016, we have created a list of well-known movies with awesome grandmas and grandpas.
The Godfather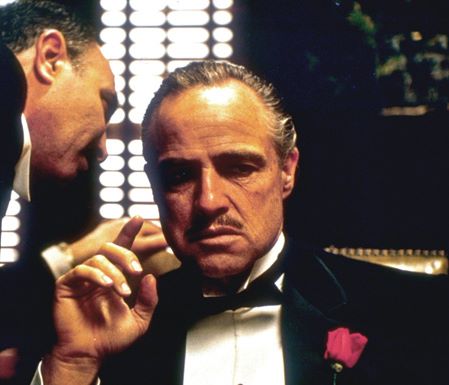 Vito Corleone is one of the most ruthless, violent bosses of New York's biggest crime syndicate. He is wise and intelligent, an excellent reader of others' intentions, and a smooth, subtle talker, able to convince with words, not only bullets.Though a cold-hearted criminal, Vito is also a warm, loving grandfather; he's a family man who loves playing hide-and-seek with his grandson, Anthony. Although the movie is three hours long, it absorbs us so effectively, it never has to hurry, and is worth watching.
The Proposal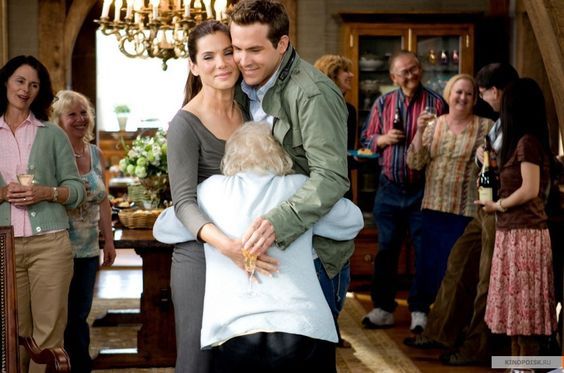 Betty White nails it again, playing yet another awesome Nana in The Proposal. Playing Grandma Annie in the film, White's acting alone is worth watching this romantic comedy. Gammy definitely takes the spotlight during her 90th birthday party weekend, innocently budding the romance of Andrew and his boss, Margaret.
Willy Wonka and the Chocolate Factory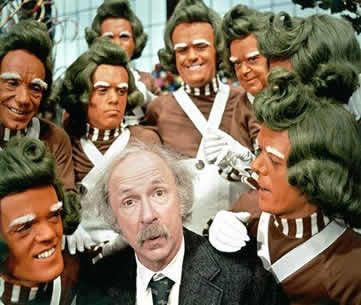 Willy Wonka and the Chocolate Factory is a well-loved movie based on the book, Charlie and the Chocolate Factory. Parents love it, children love it, everyone loves it. In both versions of the tale, it's pretty clear who is number one in Grandpa Joe's mind. He decides he must accompany Charlie to the chocolate factory and nonetheless they were tempted by the Bubble Room. But really, wouldn't anyone be?
The Nightingale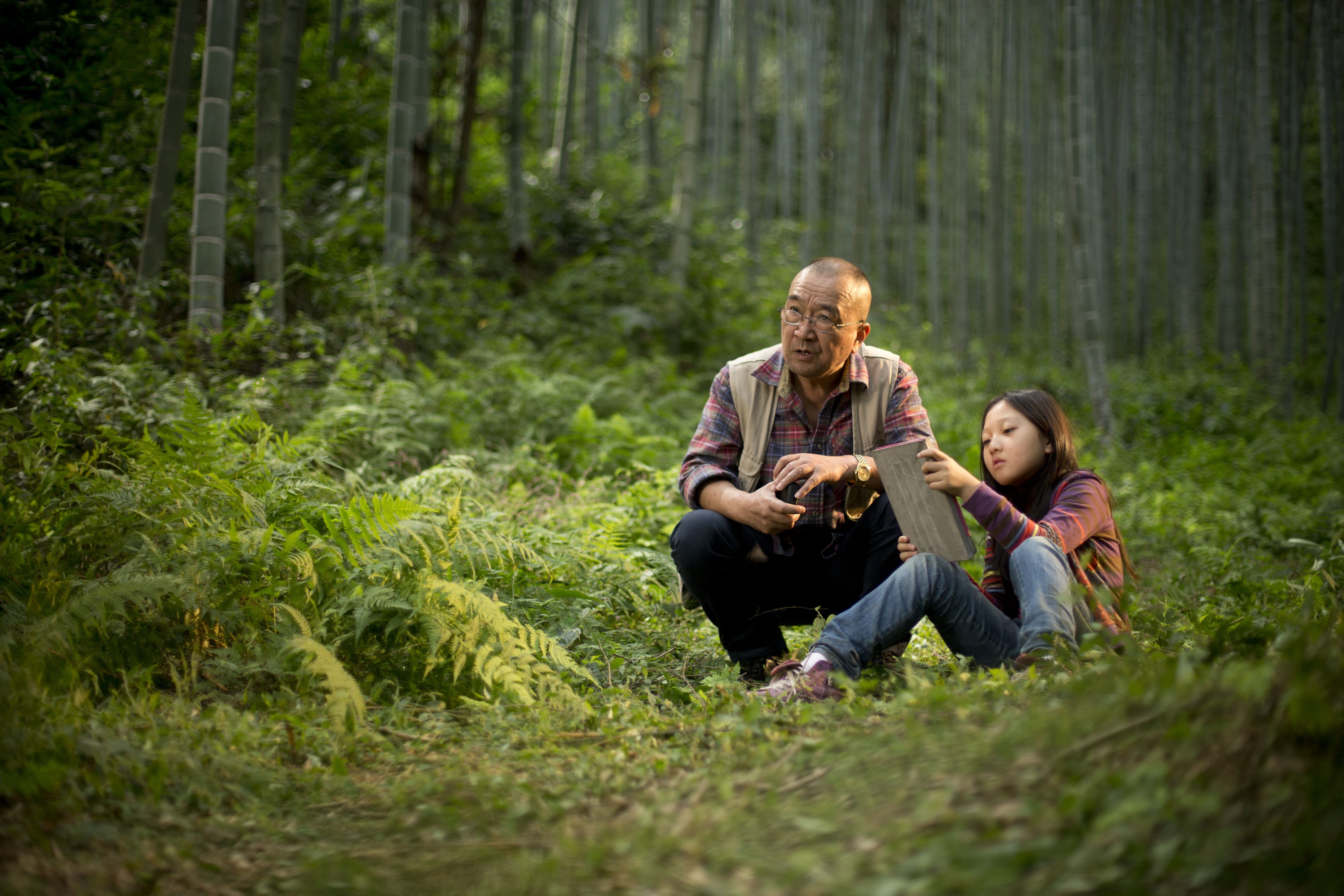 This movie is the epitome of a "family movie," and would be great to watch on National Grandparents day. No other movie portrays such a light-hearted relationship between grandfather and granddaughter. Watch as Zhu Zhi Gen takes his granddaughter, Ren, on an adventure to discover her roots in the country.
Parenthood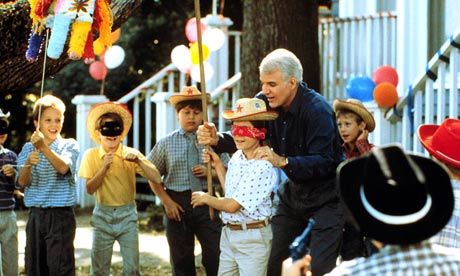 Frank Buckman experiences quite the transformation throughout the movie, Parenthood. Back in the day, he had always been seen as quite the neglectful father, being unable to emotionally relate to his four children. Amid all conflict that went down in the family, Frank had to step up and dramatically change into the most wonderful grandparent. A combination of drama and comedy, this cutting-edge classic would be a delightful way to celebrate family life in all its imperfection.
The Princess Diaries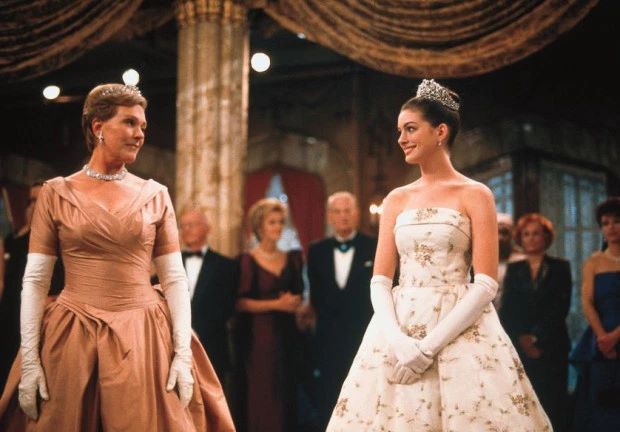 Who wouldn't want the fabulous Queen Clarisse Renaldi as their grandmother? When her son dies, her majesty grooms her daughter, Mia, into the princess of the fictional country of Genovia that she is today. This movie depicts the realm of many girls' fantasy - from having a royal makeover, to becoming a princess, to living happily ever after. It is an entertaining, warm-hearted story that every grandmother/granddaughter duo would enjoy.
Ways to Live Forever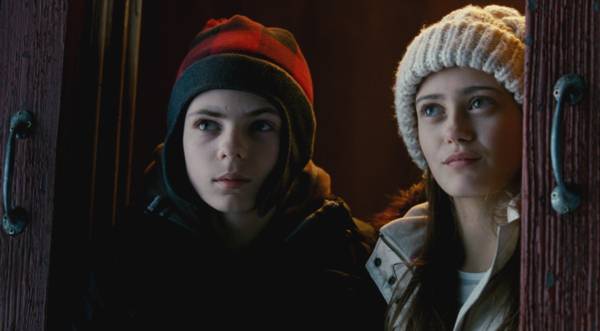 Sometimes, being a grandparent can be hard. Phyllida Law played Sam's grandmother, who has to endure the hardships of having her grandson diagnosed with leukemia. This touching film addresses the extremely difficult topic of incurable, terminal diseases. It asks many of the big questions about life and death and reasons through them in a simplistic, childlike sort of way that is thoroughly logical from the perspective of a 12-year-old. This is a simply-made drama, but everything about it is absolutely solid.